Camtasia is a software tool that easily records your computer screen and allows you to edit it. If you are looking to record what you see on your desktop computer and create an engaging video to share with students or your community, Techsmith's Camtasia is an excellent choice.
Let me tell you why.
I first encountered Techsmith at a conference for educational professionals a number of years ago.  I glanced at their booth and kept walking because I didn't have the money to purchase a video solution for making tutorials and I just assumed it was too expensive and too complex.
Do you scour the web looking for free tools only to find one, be somewhat disappointed and then keep looking?
Please note, in order to keep the lights on, I have affiliate links here for Camtasia.
But also note, I AM A CAMTASIA USER and I do recommend this product.
I wish I had stopped and avoided a long timeline of trial and errors with other video editors.
Avoid my mistakes that not only held me back but also hindered those I am trying to help….my students.
Camtasia's Primary Features Include:
What type of files can Camtasia create?
The general default output is the .mp4 file format which is pretty much the standard video format for sharing on the internet.  However, you can create custom outputs to and create .avi, .wmv, .gif (for animated gifs), and .m4a if you need audio only (eg. podcasts)
There are many tools that are free and paid on the market today for creating screen recordings.  However, if you are serious about making high quality videos for your students, Camtasia is the choice.  
I am now able to quickly and easily record my screen, add sound, call out effects, and incorporate other videos I captured on my smartphone using Camtasia's mobile app.
Create Quizzes In Your Video
A feature that is also very cool is the ability to create interactive quizzes built right into the video timeline….easily.
Quizzes embedded right in your video adds a great layer of engagement with your viewer.  If you are a teacher, you should note that it is SCORM (Sharable Content Object Reference Model) and that allows for easier sharing with your LMS (Learning Management System).  For a full discussion on SCORM go here.
Can Camtasia import PowerPoint files?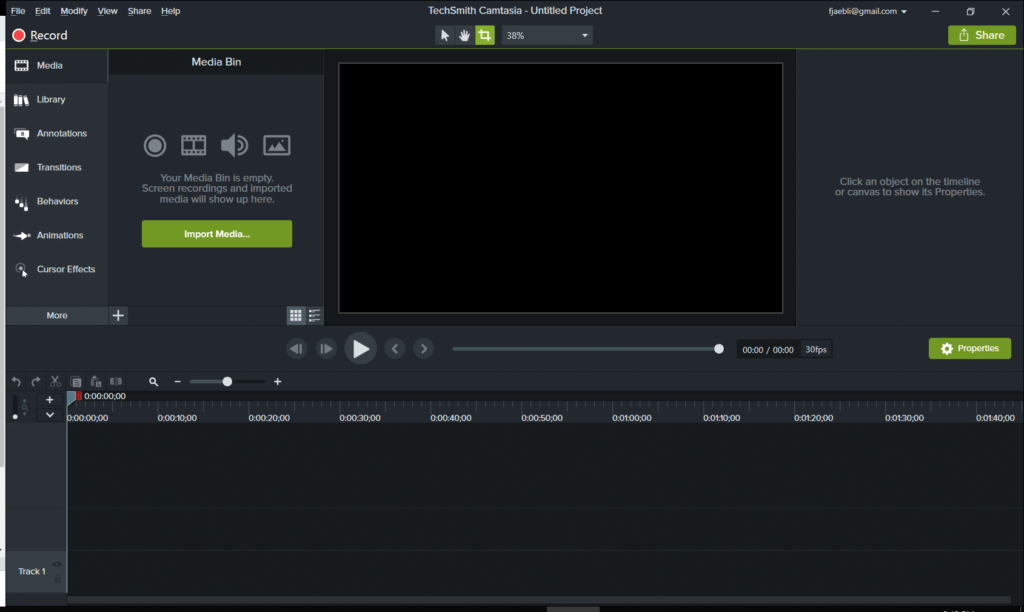 Everyone is seeing the value in video. 
I have used Microsoft's Powerpoint to record a presentation but always found it clunky to use.  Videos take far to long to be rendered and adding engaging features is tricky. 
Camtasia allows you to take your PowerPoint file and directly import it into Camtasia. 
You simply select IMPORT from the menu, select your PowerPoint file and it imports the presentation as individual slides that you can then add to the timeline.  Now you can enhance the presentation with transitions, animations, callouts, and EASILY add a voice recording.
Once you have done that, share the file as an .MP4
PRO TIP:  Even better, embed a QUIZ to check learner knowledge and have the results emailed to you using Camtasia's Quiz Service or download a .CSV file containing scores.
Bam!  Instant engaging video talk!
NOTE: You will need Microsoft Powerpoint 2010 or later.
No Prior Video Experience Necessary
If your goal is to educate and inform, the tool to create your video editor should NOT be a barrier.
With that being said, Camtasia is a very clean interface.  In other words, when you look at the Camtasia Screen you are not intimidated by different panels with a multitude of options and tiny submenus.
Look, any software program you use, typically has a learning curve.  But we are not curing cancer here.  We are making a recording and sharing it.  Keep it simple.
Below is a screenshot with a project I created.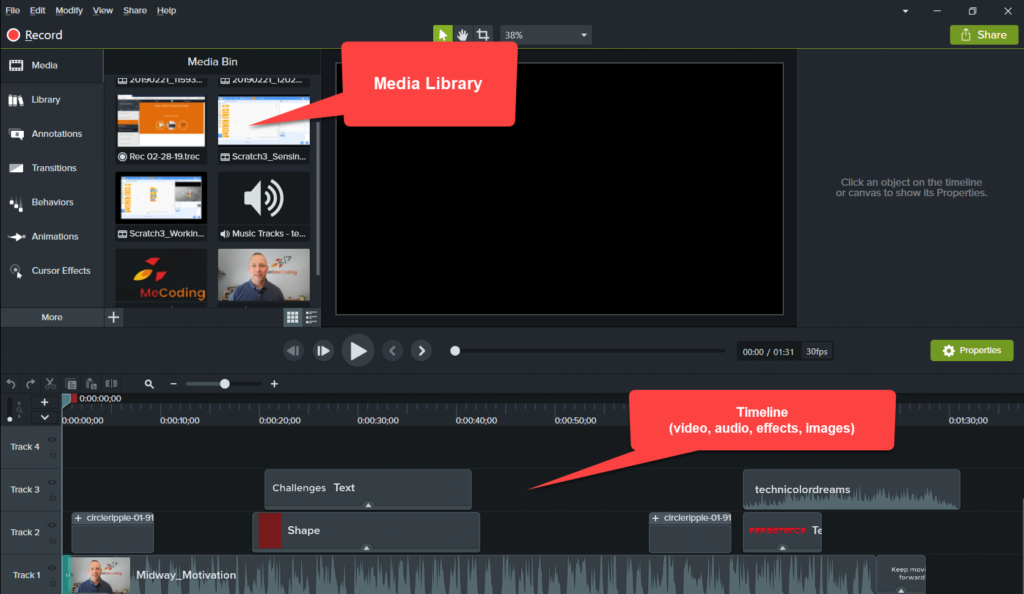 Is there a FREE version of Camtasia?
Once again, I get it. 
Software can get expensive and if you just do a simple search you will find many FREE options or subscription options for a variety of video editing tools. 
But you do get what you pay for and that is a tool that may run slow, produces a poor video, has no effects, or is simply challenging to use.
At some point, ask yourself "What am I trying to do?".  All I ask is DO NOT bounce around for years looking.  Pick one, learn it, use it and focus on the content you deliver.
Camtasia is available as a FREE TRIAL DOWNLOAD.
It is also available at a DISCOUNT for Educational Use.

Camtasia is one tool, I am very happy I have purchased.
Can Camtasia make movies?
I am not a cinematographer. I have, however, created hundreds of videos.  Of those videos are the ones that capture my family trips to Walt Disney World.  At one time I hauled around my Sony Handy-cam and now I use my Samsung Smartphone to capture photos and video of the days spent with my kids over the years in our favorite location.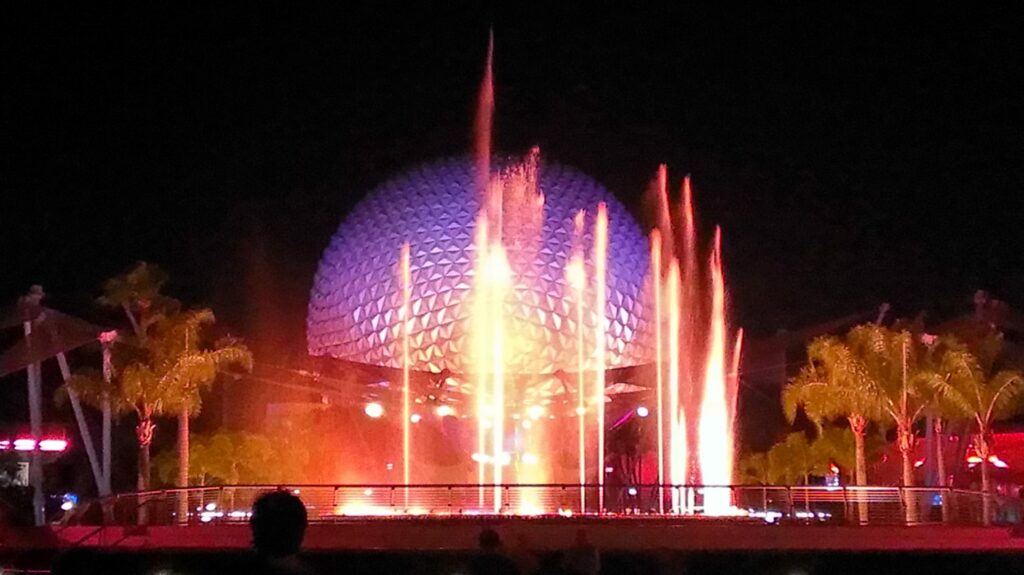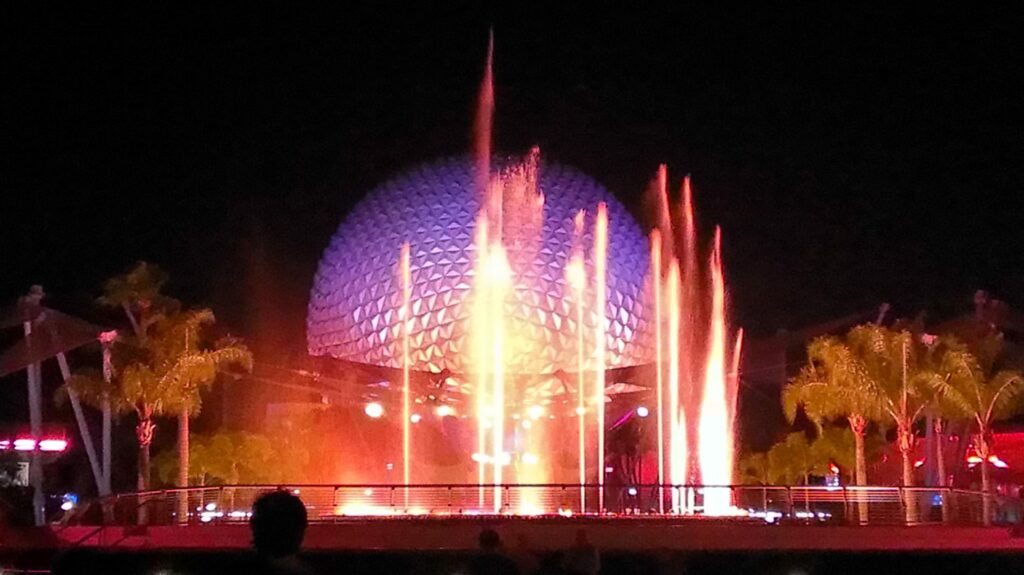 I have used Vegas Pro (formerly Sony Vegas), Pinnacle Pro, and then moved over to Adobe Premiere and Adobe After Effects.  They do produce great results but they were simply over-kill and initially had a steep learning curve.
Read a recent review on Vegas Pro over at Software How.

Also the tools were quite taxing on my computer and I often to shut down other applications when editing (yes my computer is powerful…l used it for video games..LoL).
Now all my editing is done quickly and easily using Camtasia.
You can check out the full list of current features on the Techsmith website.
Start Coding Today In 5 Minutes!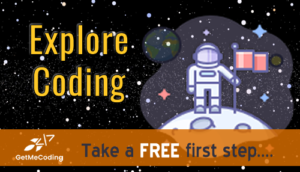 Take 5 minutes and try a FREE coding activity!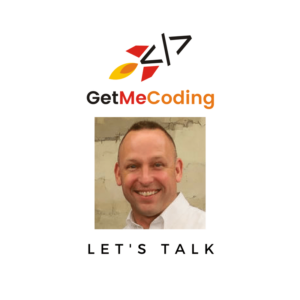 If you are a teacher or someone looking to help others learn to code, let me help you.