Welcome to GetMeCoding.com!!
I am happy you are here!
New to coding? I welcome being your guide to learning. Get to know me a little more here as I lay out a few steps and resources to get you started.

Mr. Fred (Fred Aebli)
Creator of GetMeCoding.com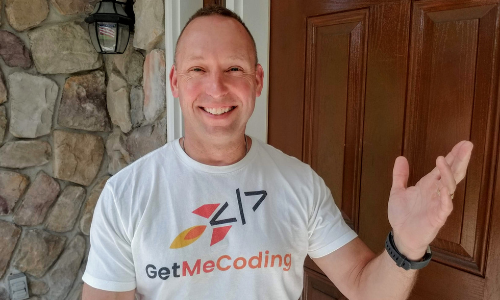 My name is Fred Aebli, aka Mr. Fred as my students call me.
I am a husband, Dad, teacher, veteran (U.S. Marine), and software programmer.   For the past 22 years I have been teaching at Penn State University located in United States where I have been the recipient of multiple teaching awards. 
I love Star Wars, Disney, Marvel, and tinkering with technology and teaching the next generation of technology professionals.  It is my motivation and what got me started.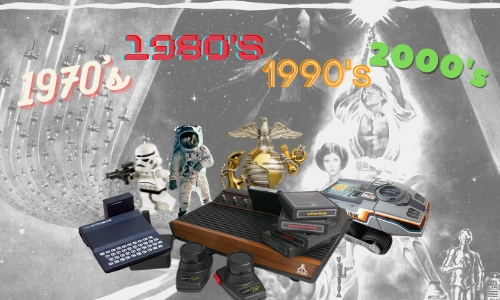 We can support each other.
Become a part of our community of kind and friendly people from all walks of life.  You can find me on Facebook, Youtube, Instagram, Twitter, and Pinterest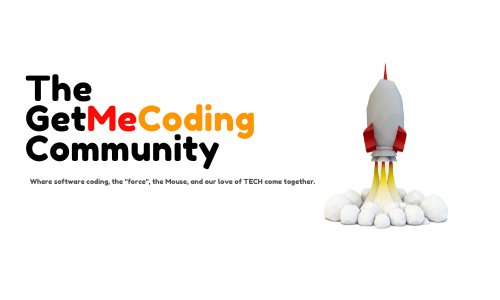 The Best Explainers Blog Articles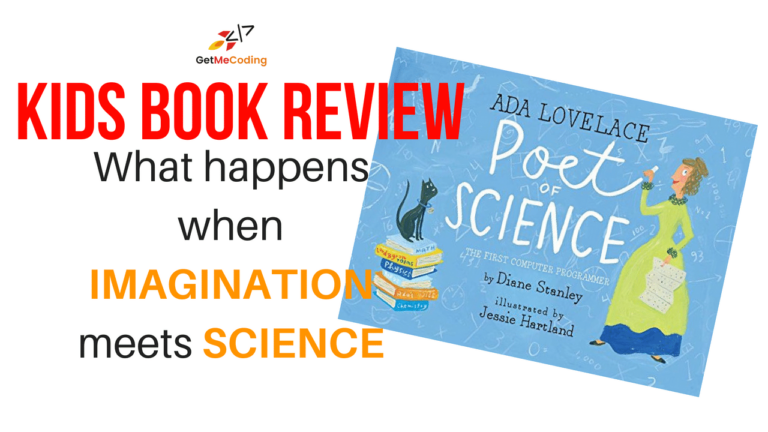 The Best Explainers Videos
My most popular blogs to get you started:
VIDEOS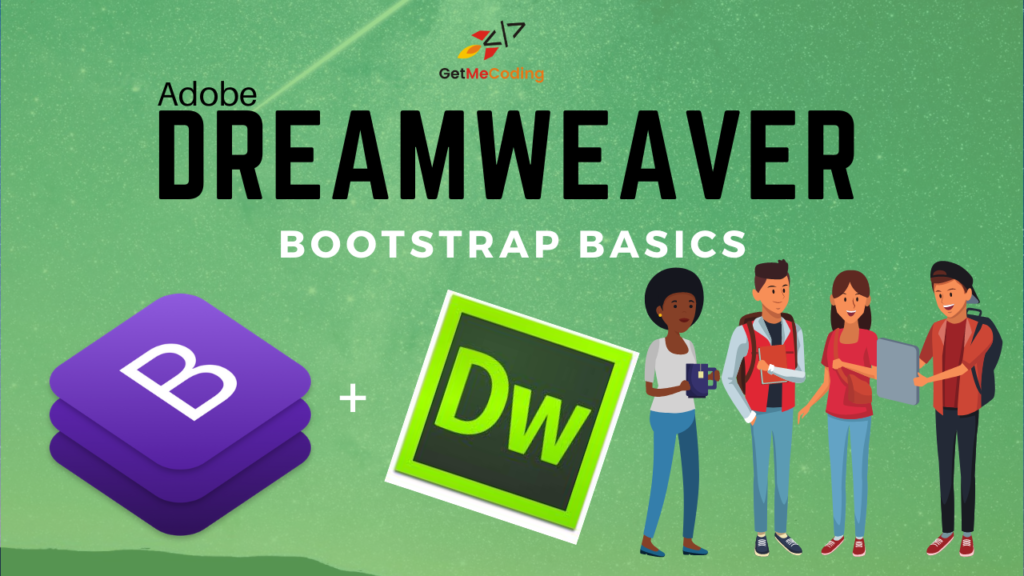 Conversations with friends
I have been invited as a guest on a number of podcasts.  Here are a few recent ones where I share my story and talk about coding, technology, and education:
PODCAST INTERVIEWS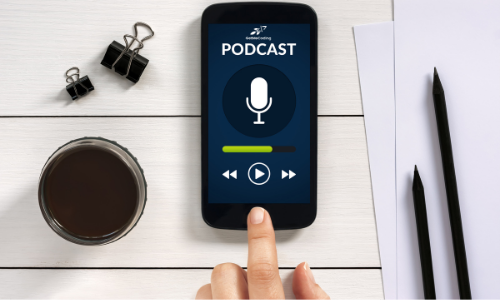 You can start when you are ready!
Software programming languages, software programming tools, algorithms, theory, math….yes math….can all be intimidating.
Begin with a SIMPLE, FUN, coding activity.
Show off your inner geek!!
I use the word GEEK alot. Well… I am one and I am proud of it!! So I thought it would be fun to create a few items for those of us who love coding and technology. You will also find Marvel, Disney, and Star Wars out in our store.

You can also find various digital downloads you can use immediately.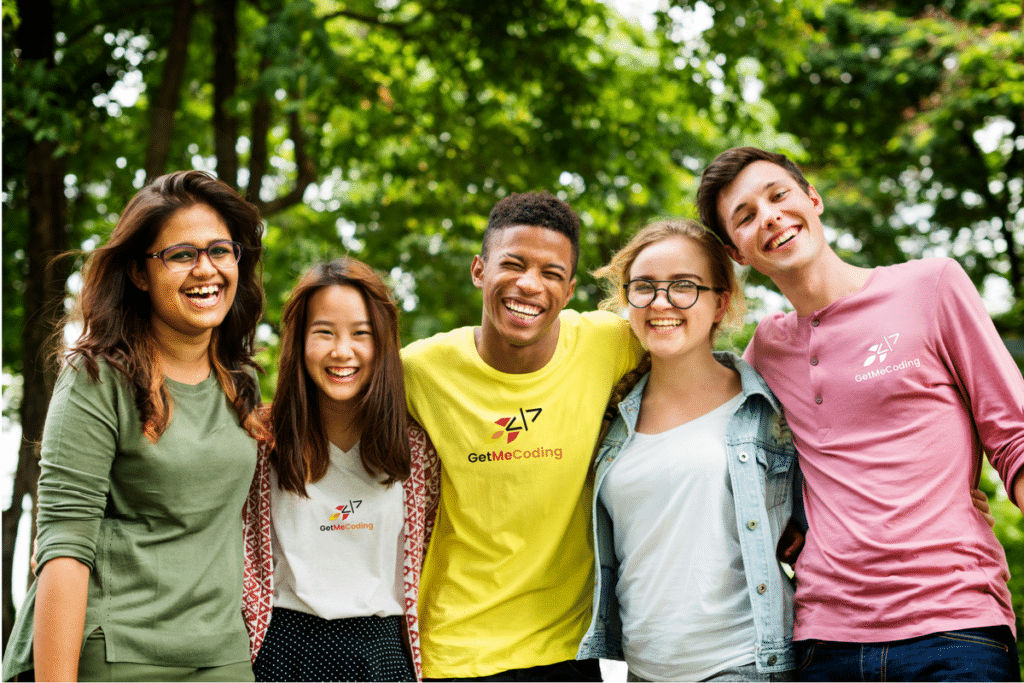 THANK YOU for visiting and getting to know me and GetMeCoding.com.  Our lives are super busy and for you to take the time out of your busy day to read and explore my website means ALOT TO ME.
I am a teacher and ultimately, I am here to teach and help you.  Never hesitate to reach out to me with any questions about coding, technology, education, etc.. 
I am only an EMAIL away and all responses come directly from me.