Teachers and Home Schoolers
Materials to make it easier for you to teach coding.
New to coding?
Your challenges….
 You have to learn the tool that you will teach students to use.
 You have to make it engaging and not just a 'paint by numbers' approach.
Have experience, but...
Your challenges….
 You want to keep up to date on new tools.
 Looking for new ideas and examples.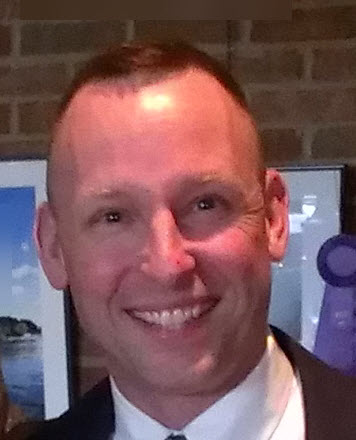 Let me give you the materials that I successfully used when teaching young people to get started coding.
TEMPLATES | TIPS | GUIDES
Teachers, here are some upcoming events to learn about coding...
If these interest you and you have any questions, feel free to CONTACT ME.