Do you want to teach coding?
Do you know where to start?
Let me help with these resources.
Coding Lab Starter Kit - STEM / STEAM / STREAM Activity
This download contains all the necessary items to setup and teach your own coding lab activity in your home or at school.
It is a .zip file containing a number of printables and video tutorials for your to introduce programming to your students.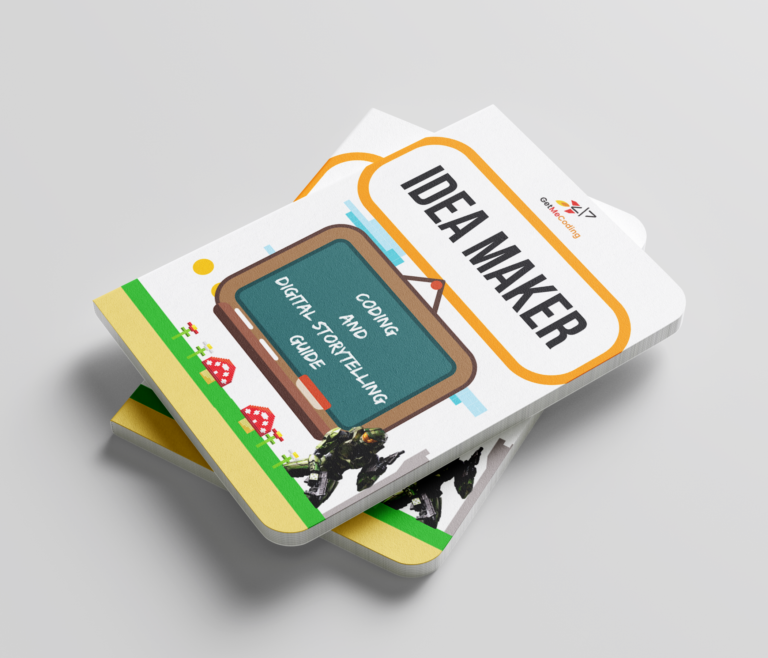 Idea Maker for Coding and Digital Storytelling
Not everyone is INSTANTLY creative
All students need is "a little spark".
The download contains "Idea Prompts" that get creative ideas going!
Great for getting an idea out of a student's head and out on paper.  This exercise is designed to simulate the critical thinking that occurs during the "Analysis" stage of the software development lifecycle that all professional coders follow.
This is a .pdf file ready for printing and handing out.
Articles & Free Downloads For Teachers
Teaching is never dull and always challenging. 
Now….. inject a little technology concept and you can easily have chaos.
Any and all questions about teaching are welcome: