I get asked quite frequently about how to use a QR code because it seems super technical.  The reality is that it is quite easy but there is something not everyone may realize.  Ever since the 2021 Superbowl that made use of a QR code to learn more about bitcoin and most recently the fun way Marvel used a QR code during the Disney+ series "Moonknight" QR codes have grown in popularity.
I will explain what all the buzz about this 'older' technology is and why do coders need to know about them.  I share some free sites that will help you create one and get you on your way!
A Quick Response code was created by engineers at Denso Wave  in 1994. The goal was to create a faster read 2D barcode. They did exist in other forms prior to 1994 but the newer version is better suited for use in places where it can get dirty or damaged. The reason is that if it is smudged or stained it has an error checking ability built into it.
Why have QR codes become so popular?

Today's smartphones easily read and handle QR codes.  That was not always the case just a few years ago.
Once, it was required that a smartphone needed an app to be installed to read the QR code.  Most people didn't bother doing that unless they had to.  For example, they needed to download a manual for a new device, etc.. However, popular smartphones such as iPhone and Android now can read these codes.  This is due to the iPhone iOS 11 update and the Android Marshmellow 6.0 (Google Lens) updates that allow you to scan QR codes quickly and easily.
A key feature to keep in mind is that when you capture a QR code, you want to know where you are going before actively clicking a link.  You do not want to blindly go to a place that may not be friendly! 
I share some other cyber security tips for keeping kids safe online and creating secure passwords on the blog.
Coder Take-away
When you make something easy for all to use, it gets adopted quickly!

What is a Static QR and Dynamic QR code?
I would think you may have seen these odd, cryptic looking labels but what you may not realize is that there are two distinctly different types.  The two types are STATIC and DYNAMIC.
A Static QR Code is one that you can generate for free on the sites listed below. Once you create and reproduce it elsewhere, it won't change. In other words, when you need to update the info in the QR code, you have to replace the QR code sticker and graphic.
A Dynamic QR Code is generated but as part of a paid service. Dynamic QR codes can allow their information to be modified and you don't have to update the actual code graphic where it is placed. They can also provide the ability to be tracked which gives insight to where your codes get the most activity, etc..  This type of data can be very helpful with understanding who is visiting your location.
How did the Disney+ Marvel Series Moon Knight use a QR Code?
Most recently in the hit Disney+ Marvel series, "Moonknight" if you watch episode 2 and when you see the main character, Steven Grant, entering a storage locker pause it. You will see a QR code on a door (see image below). If you take your smartphone and "capture" that QR code it will prompt you to open a website where you can download a .pdf comic book.
This is a fun way to engage your audience! How would you do the same for your app, website, download, etc??

What are other ways to use a QR code?
Next steps.......Free QR Code Generators
There are a number of FREE QR code generators you can start using.  Typically being able to use the Dynamic QR features requires a PAID plan.  I picked out 3 QR code generating websites based on:
Ease of use
Ability to customize the look of the QR code (logo, color, etc.)
Track how it is performing
Security Tips for QR Codes
First, you should always be mindful of using your smart device to interact with anything you are unfamiliar with. A scammer can put up a code in various places or over existing QR codes that then redirects the visitor to unsafe website.

Key Safety Guidelines for Using QR Codes for Your Work
Tip 1
Use a recognized domain name for your QR code. The free QR generator typically uses a random set of characters for the web address. A paid service would offer a domain.  For example, using a paid service for a GetMeCoding.com QR code, I would generate QR.GetMeCoding.com
Tip 2
As you build your QR Code network, be sure to keep track of them and manage them on a secure QR code website. You want to prevent hackers from taking over your QR network and redirecting them elsewhere.
Tip 3
Always test out your QR Code after you generate them. Don't just assume it works. That is another coder take-away.
Personal Safety Guidelines for Using QR Codes in Public
I recently met a U.S. Veteran who owns his own house washing business.  When we met he handed me his card and there I saw his QR code on it.  That wasn't the end as we started to talk about it and then he showed me the back of his work shirt.  There was one printed on it.
"I can be in line getting an ice-cream and someone can use their phone to capture the code, look up my business and before you know it, I am getting a call from that person that evening.  They work!"
That is pretty cool!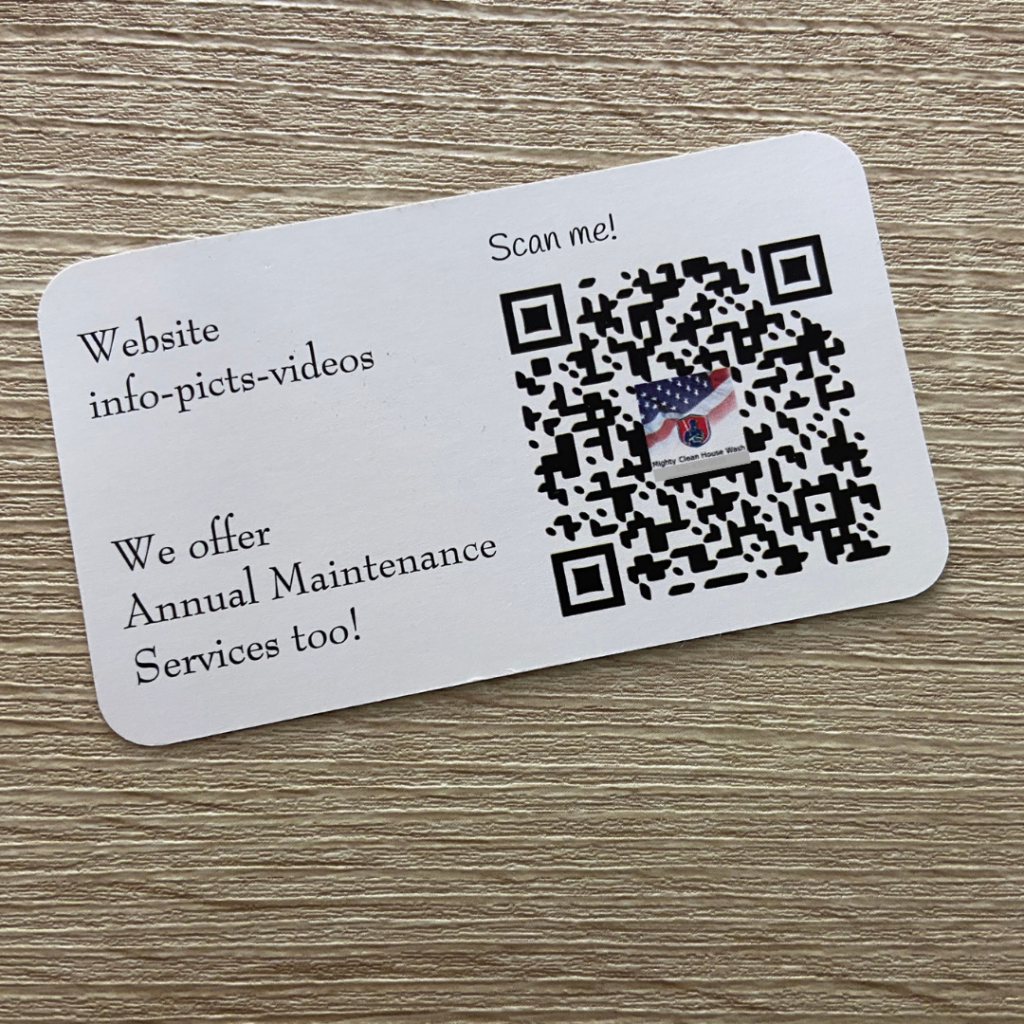 A QR Code can be a very helpful tool for your business, school, or organization.  Be sure to try out one of the free QR generators above test one out!
Happy QR-ing!!!

Mr. Fred
Start Coding Today In 5 Minutes!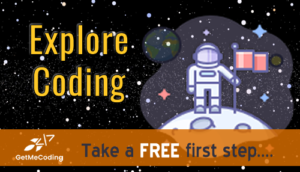 Take 5 minutes and try a FREE coding activity!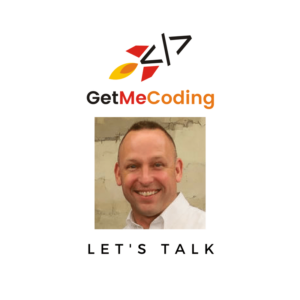 If you are a teacher or someone looking to help others learn to code, let me help you.