On May 27th, 2022, the Stranger Things series returns with season four on Netflix.  What does Stranger Things have to do with coding?  Simple answer: Bob.  But the longer answer is the fact that this series takes place in the 1980's and that is when I grew up and got inspired to tinker with electronics and begin learning to code.
When I watch the Stronger Things series it is somewhat like traveling back in time and visiting the years that had many inspirational moments for me.  I may not have noticed them as a 12 year old back then but now I do.   I used a particular episode about Bob Newby, one of the main characters, using a computer to code BASIC in a blog post in 2017. 
If you are a fan of the Stranger Things t.v. show, your two year wait is now over.  The Stranger Things series returns as we pick up with season four.  If you are new to the series, I highly recommend checking out this very well done series that captures so much of what we experienced as kids growing up in the 1980's from Dungeons and Dragons role playing games to using Walkie-Talkies while riding our bikes and so much more.
Stranger Things Hero and Good Guy: Bob Newby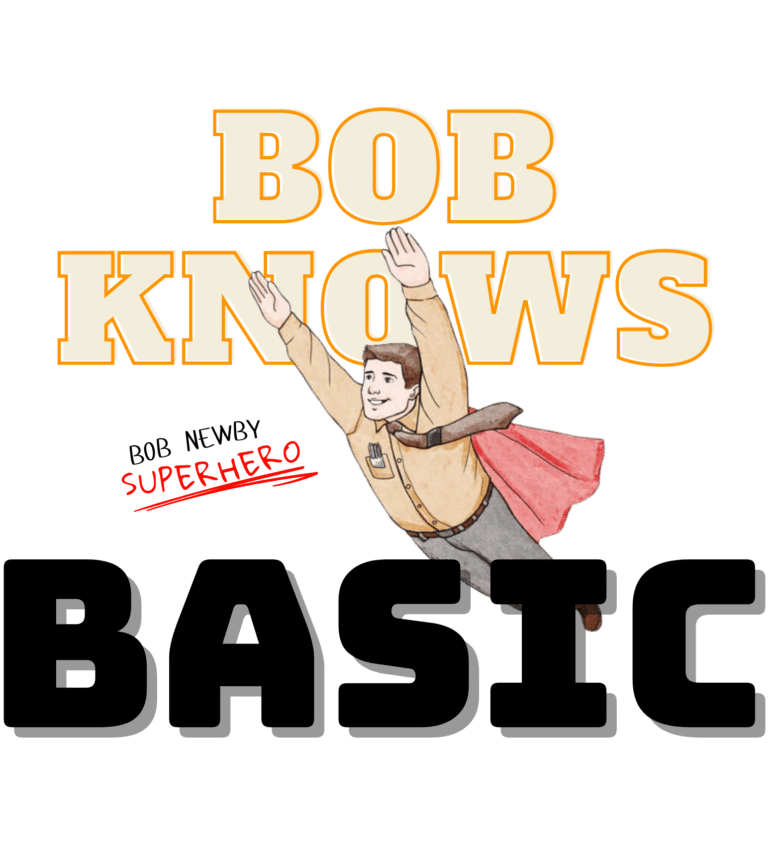 In the Stranger Things series Actor Sean Astin portrays our hero, Bob Newby also known as "the Brain" (thanks officer Jim Hopper!) in Season Two. In this season, episode 8, "The Mind Flayer" Bob becomes quite the hero and uses his BASIC programming knowledge to help everyone… well…. almost everyone.
It is the second to last episode of season two and one of the many reason I enjoy this series.

When the Stranger Things series returns this spring, I will be looking forward to spotting more throwback tech-goodness!!

Full Blog - Stranger Things Flashback Post - Bob Coding BASIC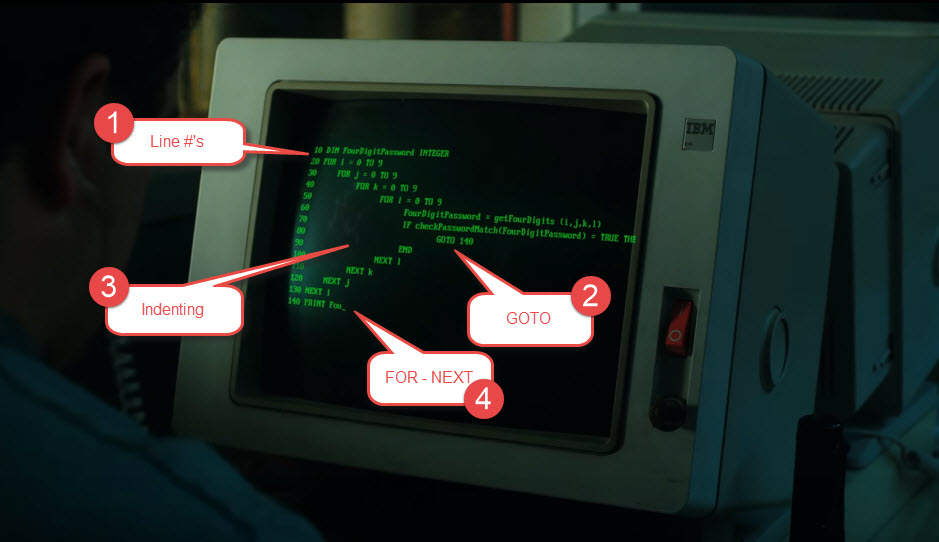 Are you a child of the 1980's or 1990's?  What t.v. shows or movies do a great job of capturing that time period? Let me know.
Enjoy the Stranger Things television series!

Start Coding Today In 5 Minutes!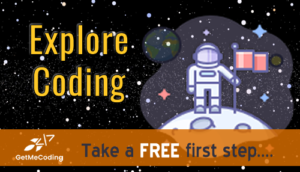 Take 5 minutes and try a FREE coding activity!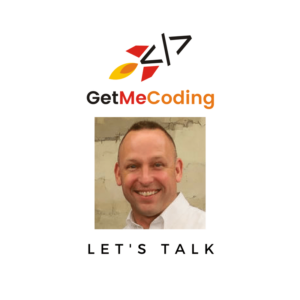 If you are a teacher or someone looking to help others learn to code, let me help you.