Plain and simply…..because. Just kidding.
Actually, the answer is to always take the time to learn new things because you never know what options you are creating for your yourself.
Let me take a moment of your time so I can share a quick story.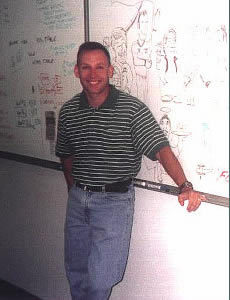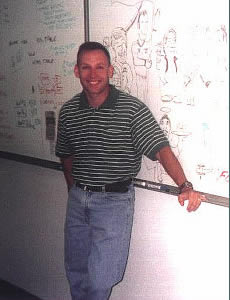 In 1998, I was a team lead on a software development project and I was tasked with building a website "frontend" for viewing information on a computer systems at a nuclear plant.  (No I did not meet Homer Simpson but we did have a pastry goblin who ate our pastries and donuts at meetings even he was not an attendee….too funny.)
Do you have a pastry goblin at your workplace?? Let me know the story.
When I got tasked with this project I had no clue what HTML was nor how to build a webpage.  But that did not stop me. There is an important lesson here for anyone worried about learning everything about coding before getting started.  Learning to code is also about self confidence and the belief you can learn things and solve problems.  Read my post the Secret All Programmers Know.
So I took the task and began to explore web design.  Want to know more about Web Design?  Check out these two posts:
I began to use Dreamweaver and quickly learned how powerful a tool it was.   It allowed me to quickly create webpages and easily update them.  This newly developed skill then had me thinking…… I can do this as a "side gig".
Learning Dreamweaver allowed me to begin building custom websites for businesses and non-profits.  This lead to the creation of my own consulting company.  As I gained experience, I began to realize I was developing skills in high demand.  
Visiting My Computer Science Professor
One evening when I wasn't working late and not doing my consulting, I decided to pay my college computer science professor a visit.  I give him alot of credit for the life I have today. This visit turned into me teaching an evening course in "advanced Microsoft Powerpoint" which I am still not sure what that means today!
That lead to me accepting a full time job teaching in a brand new college degree program that had web design and web programming courses alongside database and programming courses.  My web skills using Dreamweaver were a perfect fit and I shared them with my students in the classroom.
Your Turn - Build Skills!
Below is an Adobe Dreamweaver Quick Tutorial that will walk you through building a webpage using Dreamweaver.  I won't go into detail here but leave that up to you as you explore the tutorial.
If you have any questions about this tutorial or about coding,  please reach out to me anytime.
Happy coding,

Mr. Fred
Start Coding Today In 5 Minutes!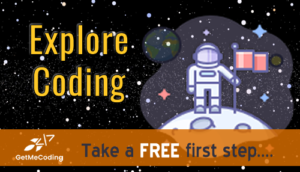 Take 5 minutes and try a FREE coding activity!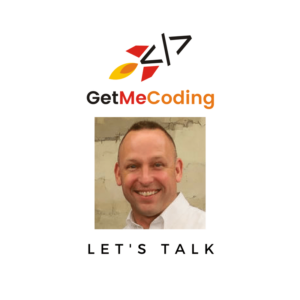 If you are a teacher or someone looking to help others learn to code, let me help you.