This week we learned of the top paying jobs for the graduating Class of 2019.   Six of the top ten are in the computer related fields.  Below is a list of the TOP 10 job salaries for the graduating class of 2019 but notice six of the jobs are technology related that you may not know. 
This is an explanation and how you can pursue them.
Top 10 Jobs
(for the graduating class of 2019)
Software Engineer $90,000

Investment Banking Analyst $85,000

Product Designer $85,000

Implementation Consultant $72,000

Systems Engineer $70,000

Software Developer $68,000
What are the top paying technology jobs for 2019?
As a side comment, avoid doing what my daughter and their friends did sophomore year of high school when searching for careers.  They were trying to figure out the best jobs based on salaries.
They Googled 'highest paying jobs' and then began to line up their career plans. YIKES!!! This is NOT the best approach to building your career strategy. 
(As a side note, my daughter has an awesome career and she has found her 'calling').
I do get that you need money to pay bills.  I have a wife, three kids, dog, and home to pay for so, yes…I get it very well.  But I also know your job is a significant part of your life. 
These careers may be an option for you.
What is exciting about these?  They are all expected to keep growing beyond 2026!
Data Science is a rapidly growing profession that combines statistics, coding (Python, Java, and R), and business logic.  They are at the top of the salaries list.
A professional in this field can find themselves using machine learning algorithms to better understand trends based on data collected.  This collected data can be generated by consumers, patients, devices, etc..
What type of education do you need to be a Data Scientist?
This evolving 4 year degree can be found at some colleges and universities under Business Degree programs and Information Technology Degree programs.  Typically, professionals in this field require an understanding of technology and business.
The degree programs vary but most build on studying statistics and data analytics.  The technology oriented degrees will have students learn about relation database systems and big data (unstructured) database systems.
High school students interested in this field should complete a statistics course and a course where they are introduced to computer programming (coding). 
Realize that if you choose the more technical approach to data science, be sure  you complete trigonometry and calculus. Being curious and wanting to understand data trends is a key characteristic for the student who wishes to be a professional in this field.
Software Engineering has been a profession for quite a long time and daily tasks can widely vary.  Salaries for software engineers have always been competitive. They are responsible for the full life-cycle development of software which includes understanding the user's needs, documenting how the software is built, developing the code and preparing for updates, testing the system, and ensuring quality is adhered.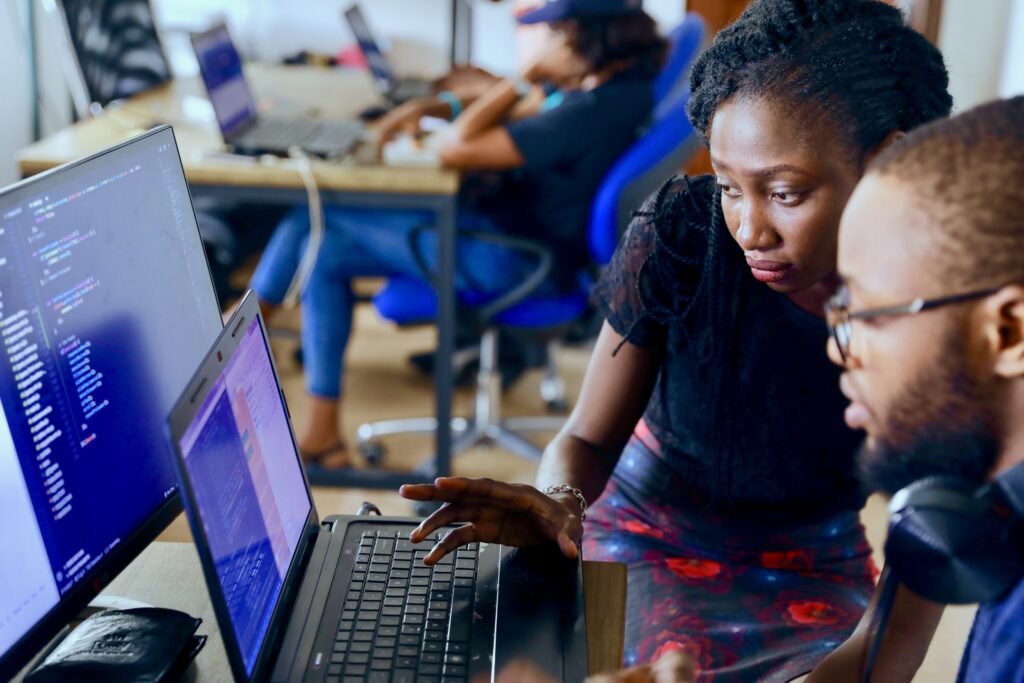 What type of degree do you need to be a Software Engineer?
Software engineers hold a 4 year bachelor's degree in 'software engineering'.  If  not a software engineering degree then students should look closely at the coursework so they can understand if the classes prepare them to pursue this field. 
When selecting this degree, look to see if this school holds an accreditation with the Accreditation Board for Engineering and Technology. These boards are responsible for ensuring that the degree program maintains a level of quality.
High school students who complete courses in trigonometry, calculus, and a course that introduces them to programming (coding) would be prepared to study this field.
Consider working on a project that demonstrates these skills while solving a problem is very helpful.  This looks great on your college application. 
UX Designers are responsible for creating the "look and feel" of an interface.  They are concerned with improving the usability and accessibility of a device. 
UX stands for user experience and it is also known as usability engineering, HCI (Human Computer Interaction), and XD (experience design). 
The field is predicting increased growth and robust salaries due to the widespread adoption of computing devices in our world.  Having all these devices puts a demand on understanding how people interact with them.
At one time software developers created interfaces targeted at engineering type professionals.  These professionals cared little about how easy it was to use a device as long as it did what it was supposed to do. 
Now how an interface looks and feels has a much larger impact on the user than ever.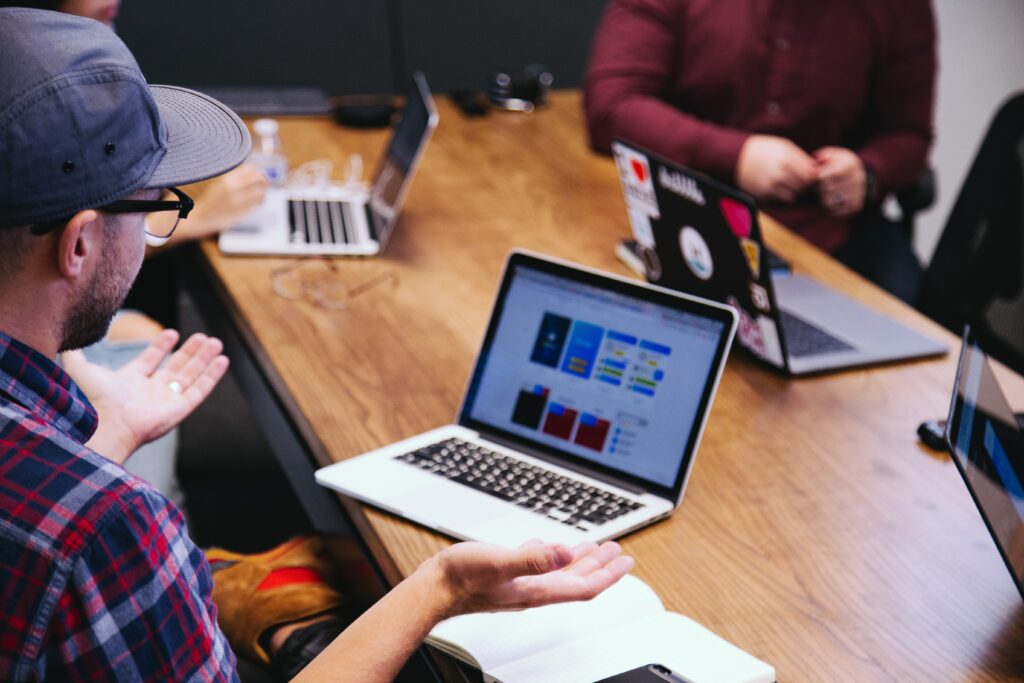 Can you get a degree in UX Design?
This is still a relatively young field and degree programs at colleges and universities are expanding degrees to offer more courses that prepare students. 
The field is made up of many professionals who moved over from other professions where they were knowledgeable in industries specific software and hardware device. 
Professionals in this field are problem solvers with a keen interest in the user. They tend to build a portfolio of projects where they identify a need for an improved device interface and create an improved design. 
At first, designs are often wire framed or sketched.  Later they get a cleaner design using fundamental concepts.
The focus is on the 'user'.
Since they take great strides to understand the 'user', professionals are comfortable with the concept of usability testing.  Testing includes interacting, observing, and recording the user who is testing the interface.  
Interested high school students should explore design tools such as Adobe Photoshop and Adobe XD, and even Adobe Dreamweaver that will allow them to design interfaces. 
By taking the time to identify the users of the interface and asking them to perform specific tasks, a high school student can get a 'feel' for this field.
Java Developer and Software Developer
Java Developer and Software Developer are similar in the fact both are professionals skilled in developing computer programs (aka coding).  However, Java more complex capabilities and utilized in many systems worldwide which is why their salaries run higher than traditional software developers.
Software can mean many different types of languages from Python to Javascript.  Salaries will vary accordingly. They are often directed by project managers or Software Engineers who are leads on projects.
Granted, Java programmers and programmers in general can be hired out as individuals working projects on an as needed basis but they can also find plenty of full time work building systems.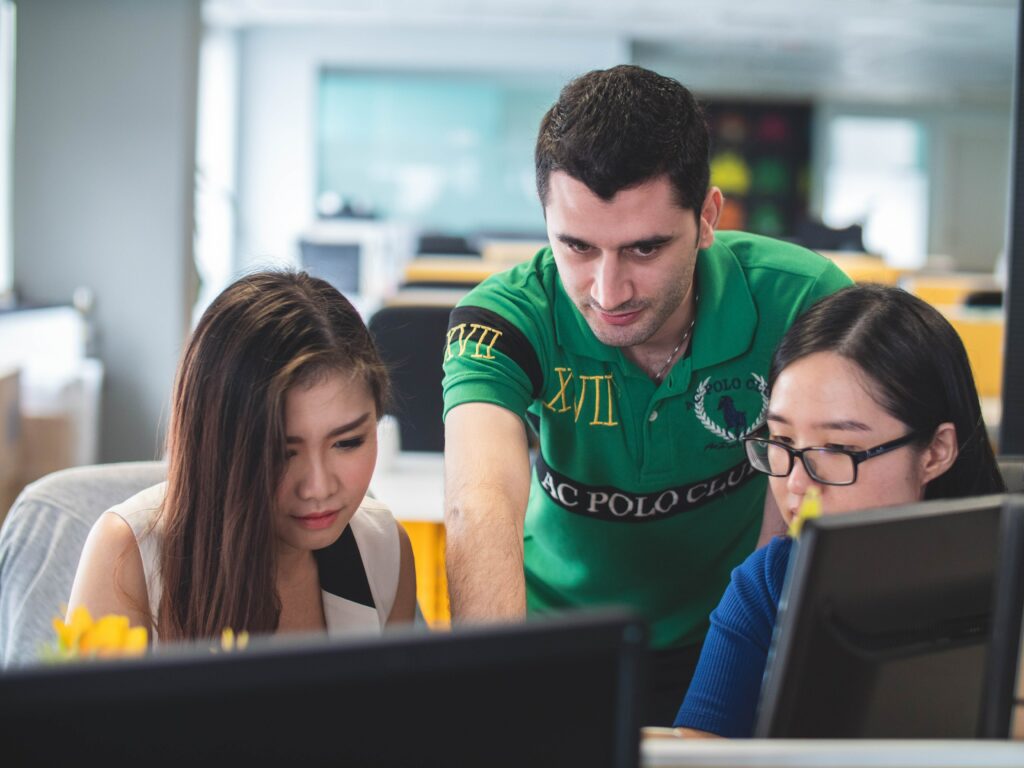 Is there a difference between the degree a Java developer and and software developer have?
Java and software developers typically have a 4 year bachelor's degree where they are introduced to and complete increasing levels of difficulty of programming. 
As a Java developer student, they will see a 4 year curriculum that is primarily focused on learning Java. Degrees can be in computer science, information systems development, software engineering, or related degree. 
Important qualities include: analytical skills, communication skills, creativity, detail oriented, and, problem solving skills. Computer Science and Software Engineering require an interest and ability to study higher levels of math and physics. 
Other software oriented degrees require limited amounts of math but will also weave in logic oriented classes.
In the end, both are solving problems and writing code.
High School students who are interested in coding can prepare by taking trigonometry and calculus classes in high school.  Due to the widespread availability of software coding tools and resources on the internet, students should explore and try building/tinkering with code. 
If a programming class with a programming (coding) language is offered in high school, this would be a great way to explore coding. 
Systems Engineers are not directly associated with information technology or software development.  They are engineers (mechanical, electrical, civil, etc.) that are also skilled at managing the issues associated with building systems and their salaries traditionally range high. 
Where they are starting to cross into information technology is in hardware automation that would also require software to control the device (e.g. manufacturing, robotics, etc.)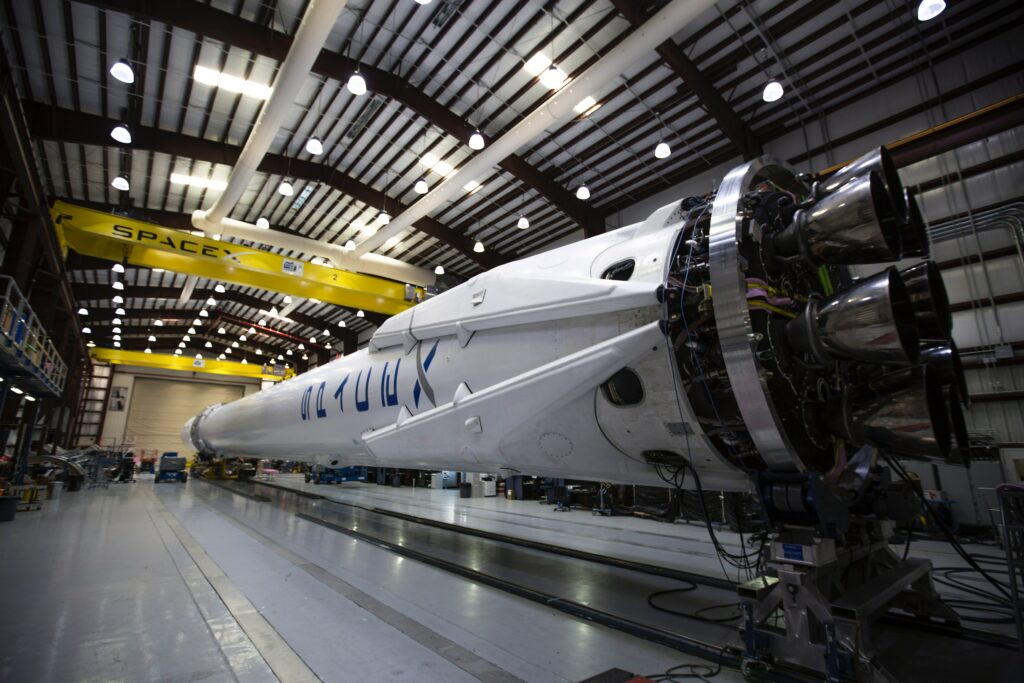 Do you need to be a rocket scientist to be a Systems Engineer?
Entry level jobs typically require a 4 year engineering degree.  Depending on the type of engineering, students should be math and science oriented students and love to solve problems.
High school students can prepare by taking trigonometry, calculus, and physics. I would also encourage any student interested in this area to participate in robotic or similar competitions. 
First, I have seen the truth in these numbers but I have also seen some deviations that go lower depending on where you live.  In either case, there are jobs.
Second, no career or job is perfect.  You can easily Google these positions and find articles written by disgruntled professionals in those fields.  I cannot say whether they are right or wrong but you can also find many people who love the position they hold.
All I can say though is life is what you make of it.  Remember curiosity leads to interest.  Interest leads to passion.  Passion leads to magic!
GOOD LUCK TO THE CLASS OF 2019!!!

Mr. Fred
Start Coding Today In 5 Minutes!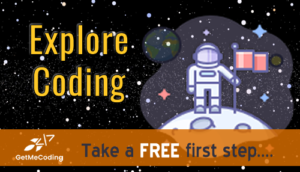 Take 5 minutes and try a FREE coding activity!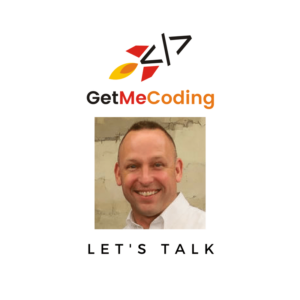 If you are a teacher or someone looking to help others learn to code, let me help you.