Did you ever want to build a model of Disney's Rock 'n' Roller Coaster?  Well…maybe not life size but how about a prototype or miniature version.  Some STEM activities are coding only.  Some projects are about building things.  But when the two actually come together you get results like roller coasters. 
This activity gets you to focus on the engineering aspect.  But tied to it all is coding that makes the automation happen.  For a change, let's focus on the engineering part.
There is one roller coaster that is easily in my top 2 of all time. One of them is Disney's Rock 'n' Roller Coaster.

It is a fantastic attraction and experience located in Disney's Hollywood Studios in Orlando, Florida.
It combines an immersive experience with the rock world of Aerosmith, their music, and a smooth coaster ride that all takes place indoors and in the dark!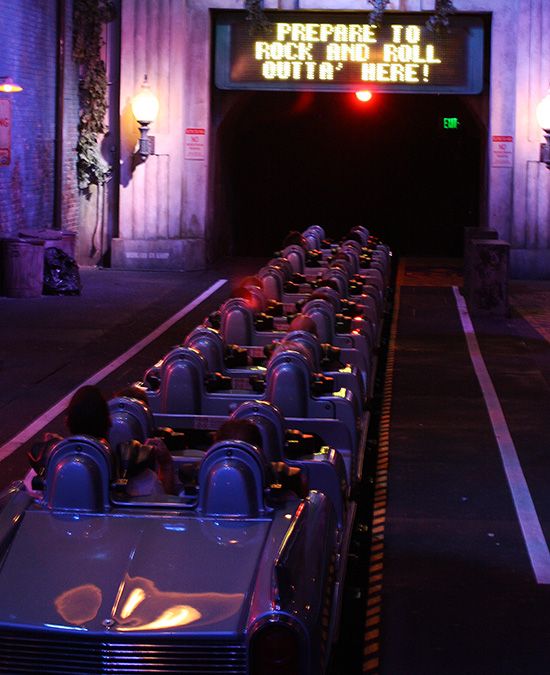 The Disney Blog put together this great video piece (seen below) that showcases STEM (Science, Technology, Engineering, and Math) also referred to as STEAM (Science, Technology, Engineering, Arts, and Math) careers. 
All around the country educators are trying to lay out paths that take you from learning in the classroom to fun and challenging careers.  
Personally, I think Disney does a great job of presenting families with not only fun attractions but ways to ignite a person's curiosity whether young or old when they visit their parks.  I share my top STEM related attractions in Walt Disney World here.
Walt Disney Mechanical Engineers Angel and Josh talk about how they were inspired by teachers at an early age who laid this path out in front of them.  They then take you behind the scenes to show you how Rockin Roller Coaster works using magnets to propel one of Disney's faster roller coasters.
Right now, we are seeing many parents and teachers try to get as creative and engaging as possible when teaching STEM topics remotely or in their homes.  Use this exercise to have some fun learning about STEM concepts.
Build a Roller Coaster Launch with magnets that demonstrates the principles in the video from Disney.  Use the link below provided by the Disney Blog website.
The best part of these plans or any of the activities on the COURSES.GETMECODING.COM website is that they open the door.  
They are designed to get your creativity going with just a little bit of knowledge!
Try this out to add some challenges:
Use different sized magnets
Use different sized cars
Setup a way to trigger an event using code and/or IFTTT.  Learn more about IFTTT here.
Have fun.
Happy building and coding!

Start Coding Today In 5 Minutes!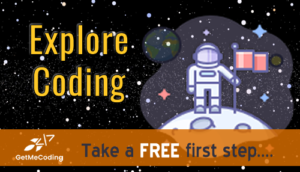 Take 5 minutes and try a FREE coding activity!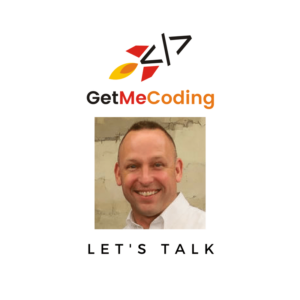 If you are a teacher or someone looking to help others learn to code, let me help you.