Happy May the 4th (Star Wars Day)!
The Force is strong with us! May the 4th is upon us, and I couldn't be more excited to celebrate this special day with our fellow Star Wars fans.
If you know anything about me, it is that I am a Star Wars 1977 kid.
It caught my attention then as a 9 year old kid in 1977 and holds it as a…. well… more "seasoned" lover of Star Wars.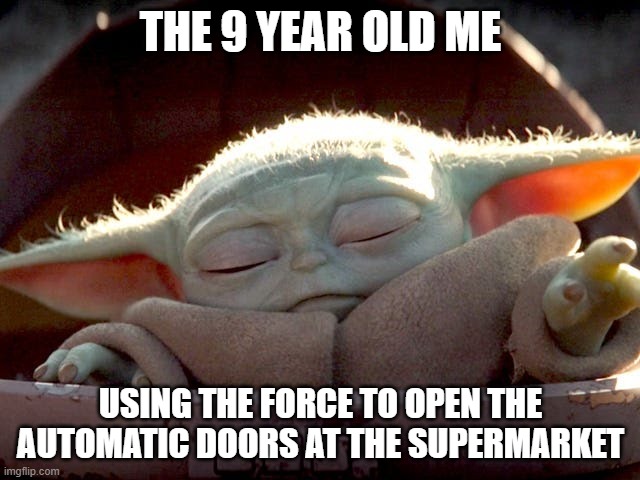 From the unforgettable characters to the epic battles and timeless storytelling, there's no denying that this franchise has captured the hearts and minds of generations of fans around the world. And as we commemorate this day, we can't help but reflect on the impact that Star Wars has had on our lives, including how it has inspired us to learn and create new things.
So, to mark this occasion, I am thrilled to share these activities that combines two of my passions: Star Wars and computer coding.
Star Wars Blog Posts with Downloads
Visit these others posts featuring Star Wars oriented topics.
I hope you find these activities helpful and fun. If you have any questions or would like for me to speak to a class you teach, feel free to reach out to me any time.
May the Force be With You!!!!

Mr. Fred