If you are a parent, teacher, or someone who provides care for young people, teaching them to be safe safe online should be a top priority.
Are you feeling overwhelmed by all the technology and not sure how to manage it to keep kids safe?
Do you provide rules in your house for online activity?
A Cyber Security Talk for Everyone
In the United State October is known as National Cyber Security Month.  During the month government and industry leaders provide Americans reminders and resources for safe computing.
However, young people using devices that connect to the internet should be reminded all year long about cyber security and cyber safety.
I was recently interviewed on the WNEP News stations podcast, The Parent Pod hosted by Sarah Buynovsky, where we discussed how to keep kids safe online and provide parents with a number of tips and resources.
Our talk focused on what you should know to keep young people safe online.  We also noted the child sextortion that is occurring.  I covered this topic and steps you should take to ensure it doesn't happen in your home and what to do if it is.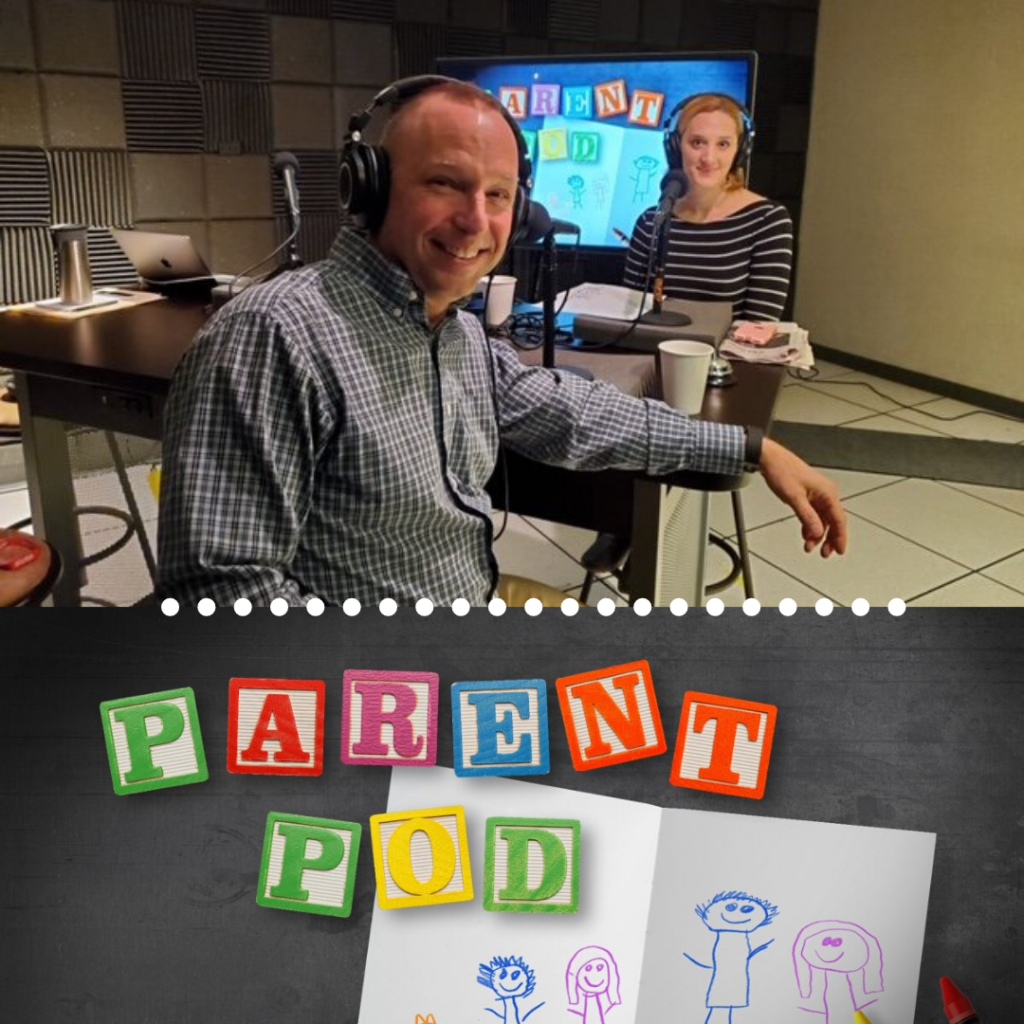 Listen to the Podcast Interview
Need a guest speaker?
Let me know if you would like me to speak at your school or organization's next event.
If you have any questions or comments, be sure to reach out to me.
Be safe,

Start Coding Today In 5 Minutes!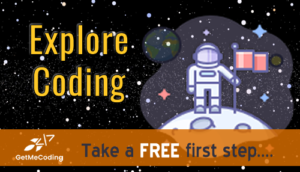 Take 5 minutes and try a FREE coding activity!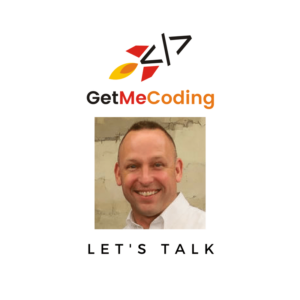 If you are a teacher or someone looking to help others learn to code, let me help you.