You may have heard of cyberbullying but are you familiar with sextortion and how it is harming young people?  The internet can be an amazing educational resource but it also brings with it some serious issues that can harm anyone, especially young people.
I was invited in to an elementary school to speak about internet safety, etiquette, and cyberbullying to the students. Once I finished my talk and said thank you, the line formed quickly with the third through fifth graders coming to ask me questions or just say "hello". 
What I didn't realize is that several were anxious to tell me they were bullied but what caught me off guard was when some told me they wanted to kill themselves as a result of this.  The principal was standing next to me and he quickly intervened and assisted along with another teacher.  They too were a bit stunned.
Cyberbullying can be devastating.  One story that tells how cyberbullying can impact a young person's life is that of Megan Meir's.

But cyberbullying is one dark aspect of the online world.  There is another harmful issue parents need to contend with in the online space.
How did we get here?
How can you watch for this? 
Where do you start?
With wanting access to so much knowledge, information, and entertainment we also let our homes open to predators who are using the very platforms we thought our young people would be safe and even educational.
This post is meant to be a resource and contains some of my views having experienced raising 3 kids from the beginning of the cell phone era to Snapchat and Tik Tok.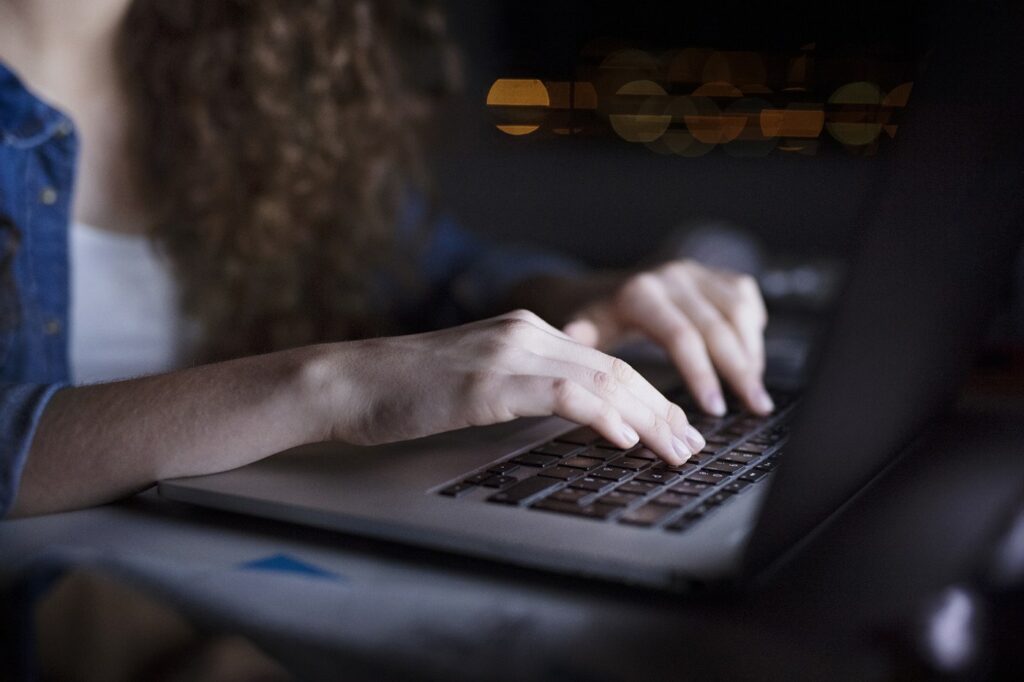 What has changed since we were kids?
The internet is everywhere and we appear to have convinced ourselves that kids need devices in their hands all the time. Home computing and video game play, which was a fun, occasional diversion for us in the 1980's/1990's, has become a daily activity with young people.
There are some parents who are doing a great job of managing and monitoring online screen activity but when kid's friends and peers are online all the time, it becomes a significant challenge for all parents.

Since 2007, when we saw the advent of the smartphone, less expensive computing hardware, and social media, the rate of change has increased dramatically and so has the spread of technology. This has allowed technology to be put in almost everyone's hand.

LEARN MORE
If you are interested in learning more about this rate of change,"Thank You for Being Late" by Thomas Friedman give very good coverage of the events that surround this change.
Available on Amazon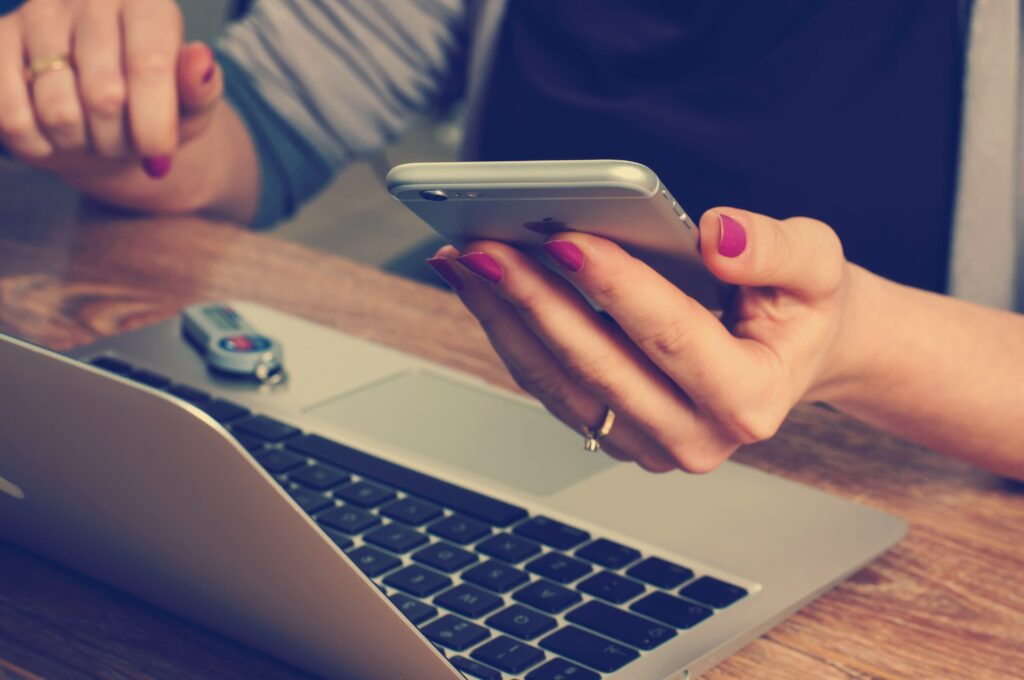 How do you manage and monitor this?
The Definition of Cyberbullying and Sextortion
Cyberbullying is an extension of bullying.  We dealt with bullying as kids. It wasn't pleasant and in some situations turned into a physical fight.  The fight took place and ended. You may have shook hands, nodded to one another, or simply let it go. But it was over.
Cyberbullying rarely has a direct confrontation between the aggressor and the victim.  It lingers.
The tablet, phone, or gaming console reminds them over and over that the problem exists making them feel helpless while they keep it to themselves.
This is different.  It is when a crime is committed where an adult convinces a person younger than 18yrs olds to share sexual pictures or perform sexual acts on a webcam.  See the Brookings article.
It starts when a young person has access to a video game or website where everyone can communicate.  It can start as a threat when the young person thinks they are chatting with someone their own age but it is an adult. 
The adult then convinces them to share photos.  They often use lies and threats to get them.
That adult automatically commits a crime when they ask the young person for a picture or video.
How Predators Coerce a Child
The National Center for Missing and Exploited Children (NCMEC) provides the following ways predators try to trick children into participating.  The website provides additional educational and support resources.
Reciprocation ("I'll show you, if you show me")
Initially offering something to the child, such as money or drugs, in exchange for sexually explicit photos/videos
Pretending to work for a modeling agency to obtain sexual images of the child
Developing a bond with the child by establishing a friendship/romantic relationship
Secretly recording sexually explicit videos of the child during video chats
Physically threatening to hurt or sexually assault the child or the child's family members
Using multiple online identities to contact a child
Pretending to be younger and/or a member of the opposite sex
Accessing the child's online account without authorization and stealing sexual images or videos of the child
Threatening to create sexual images or videos of the child using digital-editing tools
Threatening to commit suicide if the child does not provide sexual images or videos
Saving sexually explicit conversations with the child and threatening to post them online
Is This Happening?
Reach out to the FBI 1-800-CALL-FBI or report the crime online at tips.fbi.gov
Victims Are 8 Years Old and Up
Don't label your child as someone who won't be affected. 
Honor roll, sports star, or "geek" are all being affected. 

What becomes the common thread is that they are all connecting to the internet. 
Let your young person always know your first move is to help them. Too often the young person feels they will get "in trouble" if they tell an adult.
Remind them it is NOT their fault. Comfort them. Help them understand they are the victim of a crime. 
Keep lines of communication open.  Whether you love or hate computers, the internet or video game is not the point.  Let that go.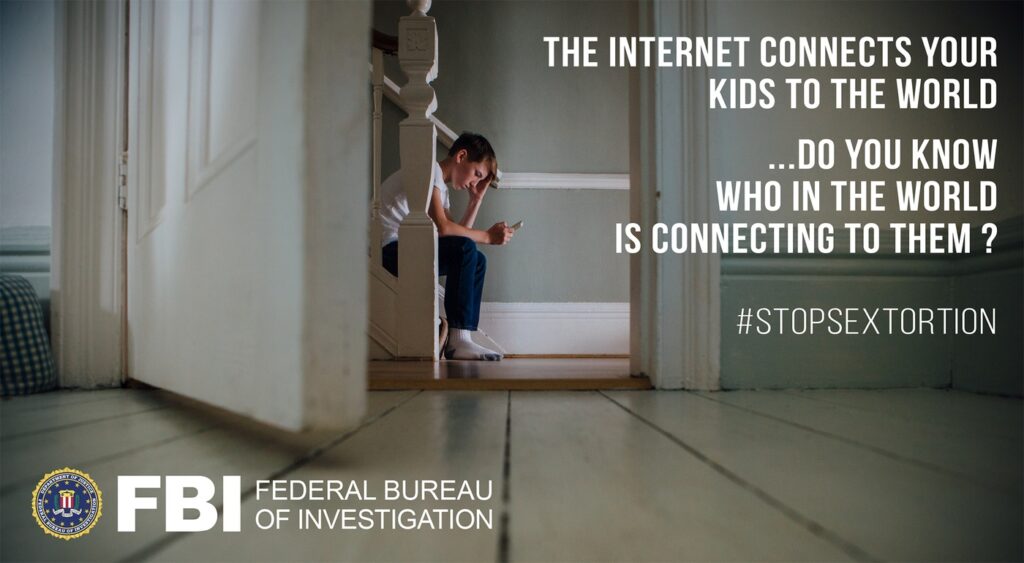 Did You Learn the 3 Don't's?
It was a long time ago for most of us but there were some lessons we did not forget but maybe we forgot to revise them.
That is what I learned every year from second grade to middle school.  I don't know exactly why it was in our schools but I do know that two local boys who walked home one day from school, all did not make it home.  According to reports, the two were overpowered by someone and were never again seen alive.
So here we are in a "brave new" online world and forgot some simple rules.
Is This Happening?
Reach out to the FBI 1-800-CALL-FBI or report the crime online at tips.fbi.gov
As a closing thought, when I speak to young people about Cyberbullying and being online, I also remind them of this key thing. 
BE KIND.
When you hear and see the exchange in online game play, you cringe. Haven't yet seen it? Then you have some homework.  But maybe…just maybe we encourage our young people to practice a lesson of one of the greatest lessons taught by one who was the model for us all. 
Be safe and stay informed,

Start Coding Today In 5 Minutes!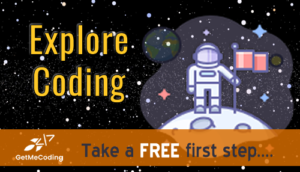 Take 5 minutes and try a FREE coding activity!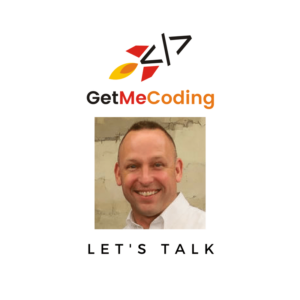 If you are a teacher or someone looking to help others learn to code, let me help you.