Did you ever want to make a video game?  If you have wanted to build a game then you want to visit Gamefroot.  Gamefroot is a game creation website where you can make games that you can share with others.  Anyone can make a video game using Gamefroot.
I discovered Gamefroot several years ago while seeking out an alternative to Scratch for getting kids interested in coding.  Scratch is quite capable of building games and learning to code.
According to the Gamefroot.com website, Gamefroot is "a website where anybody can make, play, and share games for the iPhone and the web."
It is a visual game building tool that allows you to easily drag and drop game objects into the workspace and see animated results without any coding.
How old do you have to be to use Gamefroot?
Gamefroot is great for kids 3rd grade (7 years old) and up.  Yes adults too.  
I have used it in kids camps and tutoring for a wide vareity of ages.   The tool is great for little kids to start bulding immediately and for older kids to peel back a layer and build with block coding.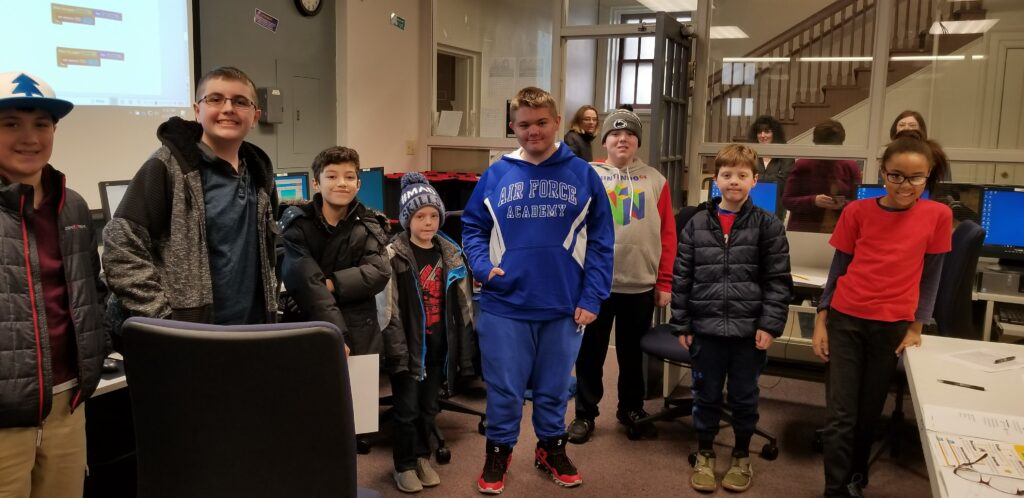 Gamefroot is a great alternative if you are using another software program/website to teach coding.  Here are 5 reasons to give it a try:
Gamefroot is great at introducing concepts and features that are present in many game development and creative software tools. Often their complexity is masked at first but it is great to see students get exposed to them.

Concepts and features: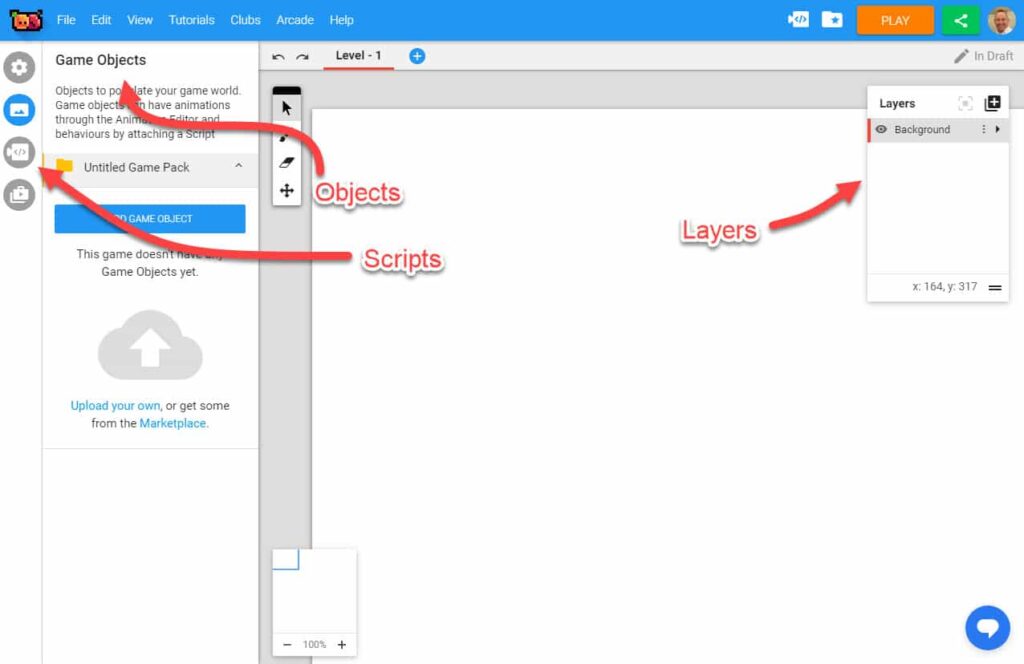 Excellent Built in Tutorials and Support

One of the additional aspects of Gamefroot that makes it a great option are the built in tutorials set up in a way students can also walk through at their own pace.
There are also several tutorials that can tied into the Hour of Code.
How to use Gamefroot in the classroom?
When I first learned of Gamefroot, I was seeking out a tool that would produce a game with little to no coding experience.  My goal was to build interest and excitement in learning to code. I also wanted to develop logic skills and introduce students to what makes a video game a good video game.
Building a video game that runs on the video game consoles like the Microsoft Xbox and Sony Playstation is difficult and requires a high skill set that anyone just starting out does not have.
In other words, you have to know how to write programming code.
Gamefroot is perfect for students with little to no coding experience. 
IDEA: Teach Project Management
When I use Gamefroot in the classroom, I introduce is as a complement to an activity and not be the activity.  It is currently used in my project management class where I wrap project management concepts around building a video game using Gamefroot. 
They are asked to build a video game but the goal is to have them formally manage the process using:
requirements
milestones
timelines
budgets
change management
All this takes place within the broader scope of the project management knowledge areas.
NOTE: I will be providing details on how you can do this in your classroom in a follow on post.
How to Use Gamefroot in a Kids Coding Camp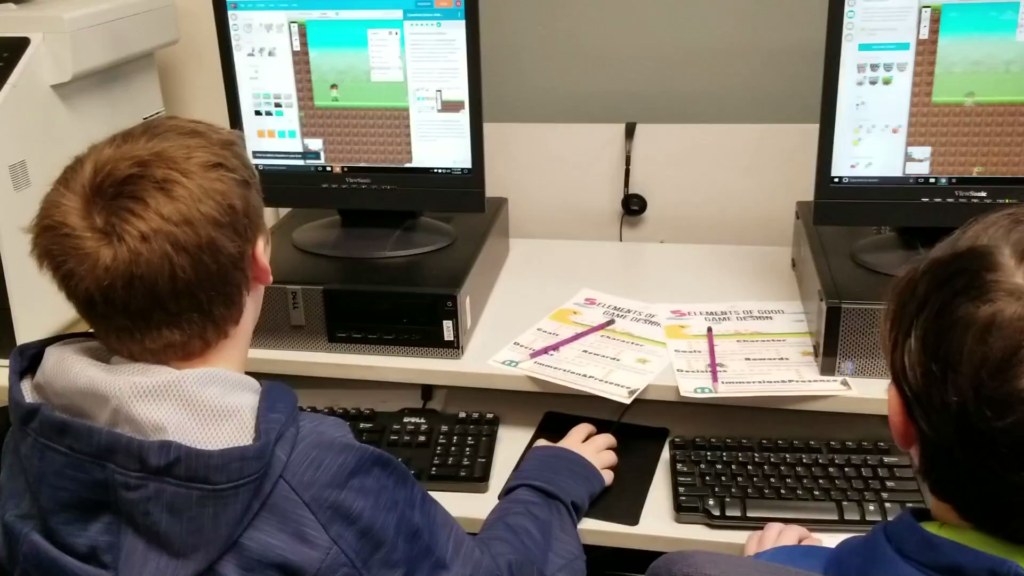 I have used Gamefroot as a software development tool in my kids camps and weekend coding events.   Since I only have them for a few hours a week and they all have different technology experience, you can't expect coding miracles.  In fact, you get kids more frustrated if they have never written code before and you are introducing them to complex software tools
Gamefroot is great for a coding camp because it provides kids or anyone a very quick way to create a game.
My formats (yours can be different):
5 days (Monday through Friday) for 3 hours a day
1 day,  2 Hours (condensed version)
The format for the week I typically use is:
This format usually takes place in a camp that runs for 5 days, 3 hours a day.   But you can tailor it to fit your timeframe.
Just remember to allow the students to explore the Gamefroot tool at some point.
There are many game development environments appearing online that require no coding, little coding, or extensive coding.  Explore them with your students capabilities in mind.  Some are free, some are paid downloads, and some are subscriptions.
Select one that will get them building fast if they are young. If a little older, yes, get them building fast but also introduce them to environments that challenge them and more importantly inspire them.
You want to avoid placing them in front of a complex software development tool that dampens their spirit.
Gamefroot gets them excited and interested.  It also fosters the understanding of various concepts that appear in many other programming and creative software tools.
Good luck exploring and introducing these to your students are simply having some fun yourself!
Happy coding,

Mr. Fred
Start Coding Today In 5 Minutes!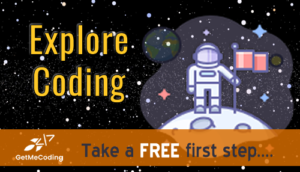 Take 5 minutes and try a FREE coding activity!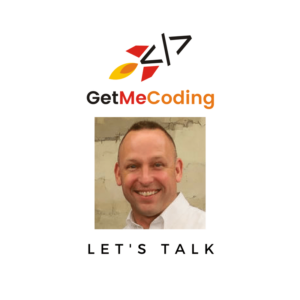 If you are a teacher or someone looking to help others learn to code, let me help you.