Greetings, fellow coders and tech enthusiasts! It's Mr. Fred here from GetMeCoding.com. I recently had the privilege of joining the 'Practically Perfect Leader Podcast',hosted by Angie Robinson, to delve into a topic that's close to my heart and crucial for our future – Artificial Intelligence. We explored the transformative power of AI, in particular ChatGPT, and its potential to shape the leaders of tomorrow. Enjoy this artificial intelligence podcast!

Whether you're a seasoned tech guru or just starting your coding journey, this discussion promises insights that will inspire and challenge your perspective.
Some of the topics we discussed, such as PROMPT ENGINEERING, can be found with more detail here in a recent blog post.
So, buckle up and let's dive into the world of AI and leadership!
Artificial intelligence (A.I.) has the potential to change, disrupt, and revolutionize much of what we do today.   Whether you are an educator, software programmer, healthcare worker, or anyone that uses a process to get work done, A.I. may play a role in your future.
How it appears is yet to be seen but many are already seeing its benefits and feeling a disruption like many technologies have done in the past.
I would like to know you thoughts on how it can be a helpful tool in doing your work. 
Leave a message in the comments.

Mr. Fred
Start Coding Today In 5 Minutes!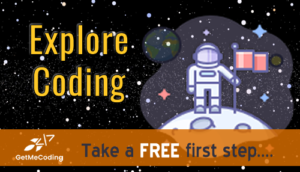 Take 5 minutes and try a FREE coding activity!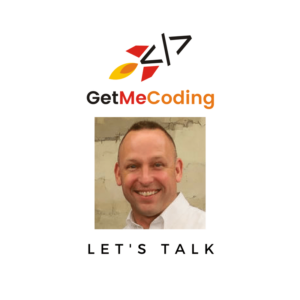 If you are a teacher or someone looking to help others learn to code, let me help you.