Wait!! Not sure how you landed here? 
Once your get your email download link, follow these simple steps to get the tools to connect to your Sphero BB-8 (or any Sphero robot) and start exploring how to code!
Start Coding Today In 5 Minutes!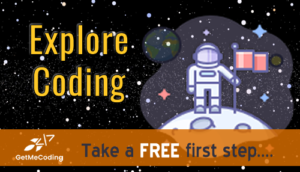 Take 5 minutes and try a FREE coding activity!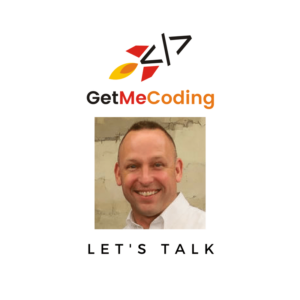 If you are a teacher or someone looking to help others learn to code, let me help you.