Join The Conversation And Learn
THANK YOU Mission Team Members!!!
Getmecoding.com could not be possible without the support you have given me. Connect and be part of a mission team. I truly believe anything is possible when you work with a great team.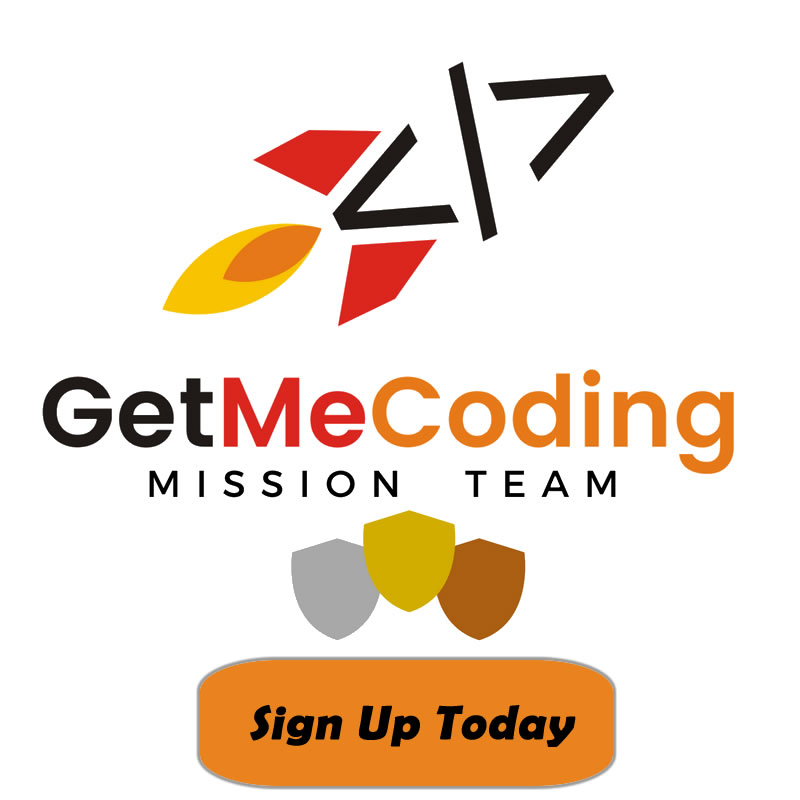 No mission ever succeeds without a great team. That is why I invite you to 'join up' and support what getmecoding.com is doing.
Mission Team Roster
Joseph Murray Sr.
Bernie Maopolski
Bonnie Finnerty