Unsure how to start coding?
Started coding but stopped?
Looking for an experienced teacher?
Being a teacher is a challenge.
Being a parent is also challenging.
Being a parent and teaching in your own home can be an even BIGGER CHALLENGE.
You want the home learning experience for your family to be good but some topics are difficult to teach when you don't have the experience to teach it.
Why not learn coding as you
Code
Create
Build
a game?
Having no summer camps doesn't mean the end to learning.
Learn from  a college professor, software programmer, and
the original creator of the BUILD A GAME COURSE…..me…..Mr. Fred!
Bring a fun kids coding camp for 7-12 year olds right into your home LIVE using the Build A Game Course that has its roots in many coding camps for over 15 years. 
It works because I have seen how students learn.
Hover over a tile below for details
Finish What You Start Approach
All options are  LIVE and interactive via Zoom.  It is an entry level approach to learning how to code.
Instead of watching videos on their own and never finishing building something, these events get you across the finish line.
These camps are built on years of my coding camp and classroom coding exercises.
As a college professor who has taught for over 22 years in the classroom,  lead software development teams, and taught kids coding camps, I know there is great value in not only learning the skills but also learning the process.   My approach brings this all together in a fun way.  Whether you want to become a coder or not, creating is fun.  That is what this camp is all about!
Learn with a college professor LIVE at home via Zoom
Let me share my experience, insight, and excitement as college professor and software developer introducing coding to you.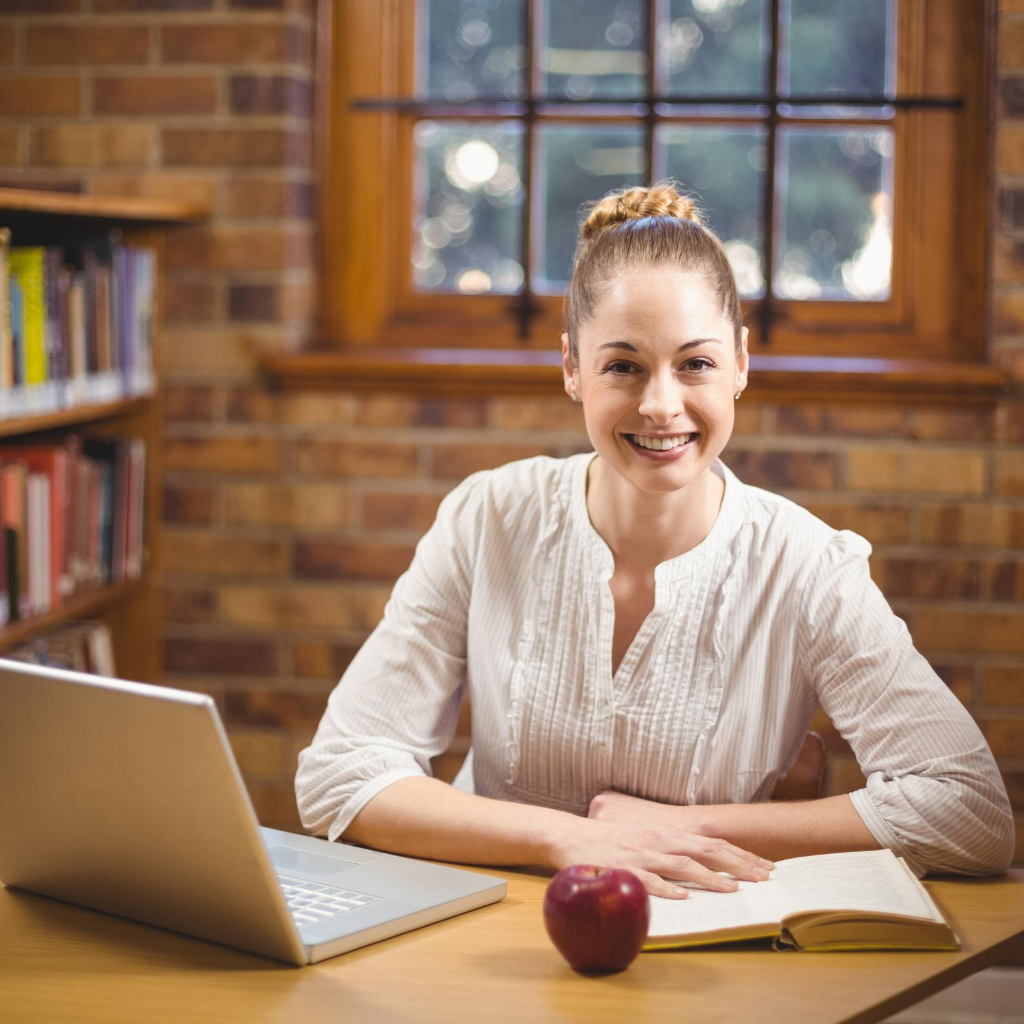 Be A
STEM Wizard
You teach, I guide you
Build a game walk through

3 Months of Teacher Support

BONUS - Live Appearance (via Zoom)
One-On-One
"LIVE"
3 Days - One on One Meetups
3 Days, 1 Hour Each via Zoom

Learn coding by building a game

25% off future course offerings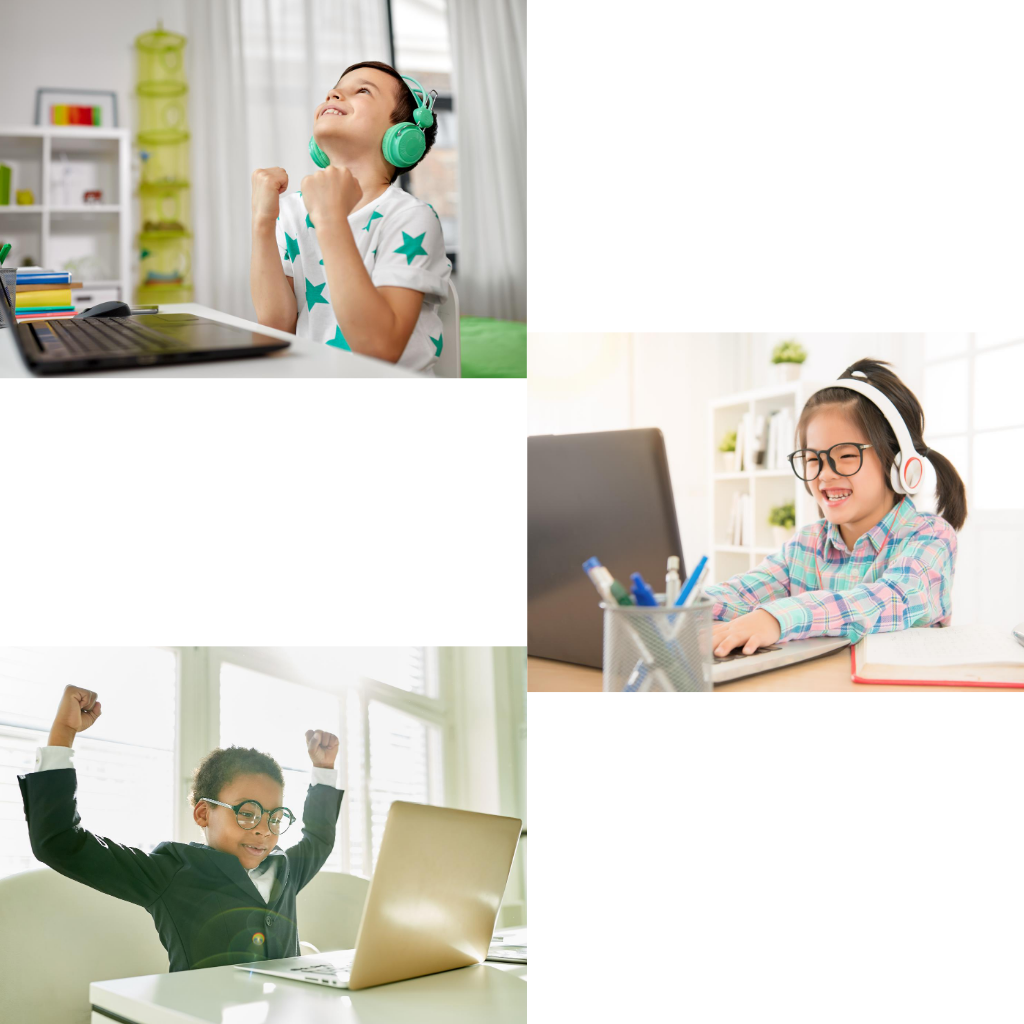 Small Group "LIVE"
4 Days - 2-4 Friends Meetup
4 Days, 1 Hour Each via Zoom

Learn coding by building a game

25% off future course offerings
What kind of computer and software do i need ?
All you need is a computer running the Firefox, Chrome, or Safari web browser.  You do not need to install any other programs.
What is the best schedule?
This is really up to you.  As long as time slots are available, I recommend 3 days in a row but have also done Saturday mornings.
What is the recommended age for these activities?
This camp is best for 7 to 12 year olds.  However, I am willing to work with anyone one-on-one.
NOTE: Parents or guardians should be present at all times.
what is the programming language?
We use the Scratch coding platform.  It provides a fun and easy way to learn the basics of coding.  There are many coding concepts you can learn with using Scratch.
What video platform is used?
We will use a password protected and controlled access GetMeCoding Zoom session.
Do you also teach other programming languages?
Yes, but I would rather speak to you in person and see how I can support this before doing anything else.
Are you a teacher prepping for the school year?
Be sure to check out the BE A STEM WIZARD package where I help you use the materials in your classroom.
Why wait?
Pick an option today.
It isn't just about the programming language….

Improve critical thinking skills all students need
Sharpen logic and reasoning and prepare them for the next level of education
Use the idea creator for your future games/stories
Learn software storyboarding used by software developers so you can plan next steps
Learn coding fundamentals used by all programmers using SCRATCH (Beginner to Advanced Concepts)
Work with Mr. Fred a college professor and software programmer
Spark their interest and challenge their curiosity 
Have fun and ask questions….. IT IS LIVE!

This course is an interactive event the combines STEM/STEAM concepts and creativity.