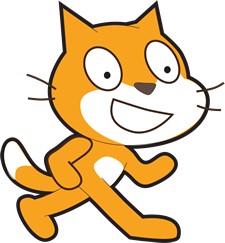 Step through the  tutorials below using Scratch, a free tool you can learn to code.  This block programming tool is an excellent way to begin to understand coding principles (eg. software development).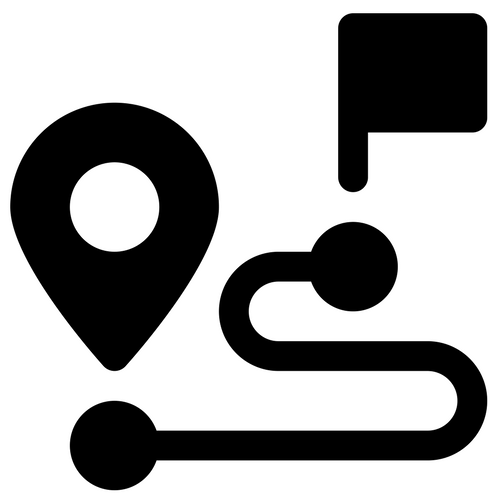 Use this visual path to guide you through the major steps in game development.
Download The Path and Get Started!