Parents, Guardians, Family, and Friends....You Can Learn To Code
Let me help you weave your way through the online and 'live' world of learning coding.
"What is coding?"
"Can I teach my child or myself?"
"Which programming language…?"
"…there are soooo many."
These are just a few of the questions I have been asked over the 17 years teaching in higher education and over 10 years teaching kids how to program and work with digital tools.
Your First Step....
Understand what is 'block progamming' and see a software tool in action.
Watch my short video that explains 'coding'.
Upcoming events to learn about coding....
If these interest you or you have any questions, CONTACT ME.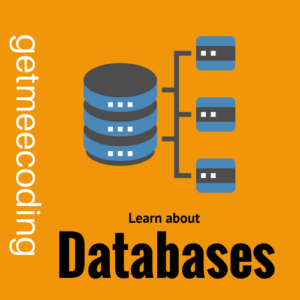 Spring 2017