Are you looking for the best toys to teach kids how to code?  The Christmas and holiday gift season is here!!!!  I love this time of the year and sharing coding toy ideas with you.  Once again I have compiled a great list of toys that teach kids how to code and tinker with technology.  They are selected because they spark interest, ignite curiosity and inspire to learn and tinker with coding the technology.
Are you not sure what to look for in a toy? 
Let me give you a few tips on what to consider when picking out a toy. There are a few returning favorites with a few new ones too.  Read on….
I love the holiday season and gift giving.  I will be wrapping up my fall term with exams and getting grades in after teaching my technology courses.  This ultimately means Christmas and the holidays are here!  As with every year, a number of friends ask me what I would recommend as a toy for their child that would teach them the basics of coding or thinking logically.  
Once again, I crafted this list to share with you.  I have had my eye on a few really cool toys and gadgets that would make awesome gifts during this Christmas and Holiday season.  Here are my thoughts on some great gifts.
If you are new to coding or are not sure what it is, I provide an easy to understand explanation here.
I Never Want To Grow Up!!
I love toys and always have.  But I really loved the toys that sparked my imagination and curiosity.  
My kids are now much older now but I still love toys and gadgets.  So do they. 
Do you remember your favorite toy? 
Why was it your favorite?  Keep that in mind when you pick out a gift for a young learner.  If you are looking for that cool tech gift that can inspire a young coder, keep these 6 areas in mind.
6 Key Areas To Keep In Mind When Selecting A Coding Toy
Get up and move! Anything is OK with moderation, even being at a computer. Once again, I highly recommend the SPHERO line of robots that you can code. They get you up and moving as you move them around obstacles courses and other challenges. If Sphero isn't your choice, then look for toys that allow you to create, move around and even take out doors.
Price – Yes, I know we love our kids and would give them the moon. But you really don't have to buy a $1000 computer and software to get coding. Look for something that fits your budget. A child can enjoy a $40 gadget as much as a $400. You know the old story…"I bought all these gifts, and my son played with the boxes". Actually that was me. I used my imagination with everything. Which leads me to this one….
(See the Coding Toy Idea Book download for the full 6 tips/advice)
My List of Great Coding Toys (STEM/STEAM)
(Listed youngest to oldest)
I have broken this out by age from 36 months to 14 yrs old and UP. The ages are simply guides. You know your child best!
The toys and gadgets I have listed here have links (via my Amazon affiliate account). Please feel free to use it or search it on your own.
Here is a sample of what you can find in the Coding Toy Idea Book Download.....
Ages:  36 months to 6 yrs Old
What: Kids connect segments of the Code-a-Pillar and control how it moves left, right, and forward in a variety of combinations while it lights up and makes sounds.
Why I Like It: NO SCREEN!! Also it is Fisher Price and this has been very popular for a few years now. Priced under $30, it encourages young kids to experiment, build, and have fun.  There is no limit to the number of combinations a young person can make as you send it towards specific targets in a room.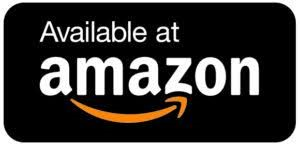 Ages:  36 months to 6 yrs old
What: A robot kids can program and interact with while learning to get ready for kindergarten.
Why I Like It: Easy to use!! Another popular device from Fisher Price.  It is a fun, enthusiastic, versatile, and durable little robot that kids build their own patterns for it to follow.
Ages:  36 months to 5 yrs old
What: OSMO is a set of learning games and this one is a great starting place.  It requires an iPad or Amazon Fire Tablet (no Wifi) as kids become engaged with problem solving activities in a very interactive way.
Why I Like It: Osmo has become a very popular system of learning games that do grow as a kid gets older.  So this is not a one time buy and forget about a year later.  I like it because it is a BROADER learning toy that goes beyond just learning how to code.

NOTE:  This link will take you to a broader range of OSMO learning toys that focus on other areas.

Ages:  6 yrs and up
What: Coder Mindz is the only board game and STEM toy, that teaches Coding and Artificial Intelligence concepts using a fun game play.
Why I Like It: This board game was created by a 9 year old girl and her dad who works in artificial intelligence (AI).  What a great combination!
Gets you away from a screen.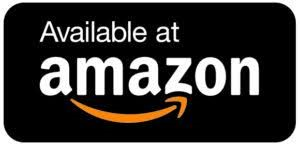 Ages:  6 yrs old and up
What: Build a working 3D Hand Sensor and learn coding to have "Force" like powers. (What is Coding? – I explain it here),
Why I Like It: I am a HUGE Star Wars fan but I love the toys that teach coding where you not only code but get to build and interact with what you build.  These devices foster "tinkering" and that is a hallmark trait of all of us who love to code and build things.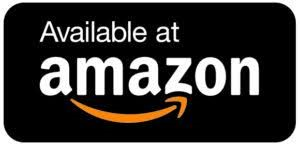 Ages:  8yrs and Up
What: Ready to go out of the box, the Dash Robot is voice activated as kids learn programming (aka coding) concepts that will help them succeed in middle school.  DO NOT LET THE LOOKS OF THIS LITTLE GUY FOOL YOU.  It is very cool for an older kid!
Why I Like It: It is compatible with a wide arrange of mobile devices (Apple, Android, and Amazon).  It starts to introduce important logic concepts needed for early coders. 

This will have your young person on the floor, the hallway, the kitchen…. you get the picture.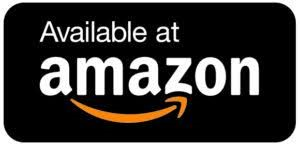 Ages:  8 yrs old to 12 yrs old
What: This kit won a Family Choice Award for 2021. Using a customizable circuit board and a guidebook created by educators it gets kids up and coding fast!!
Why I Like It: The fact that over 25,000 kids and teachers provided their input in its creation gives it some pretty solid legs to stand on! I also like the fact that as you gain knowledge and experience you can move to a free online code editor designed by kids!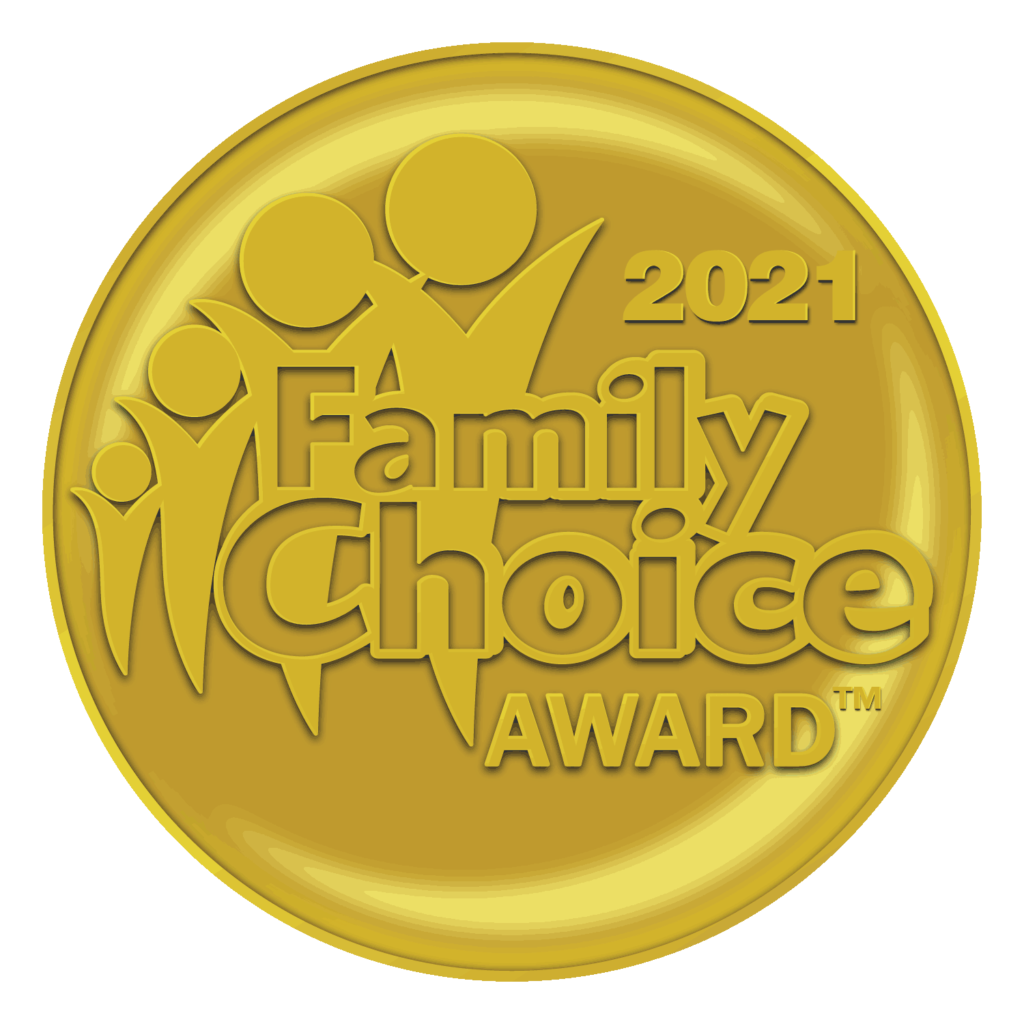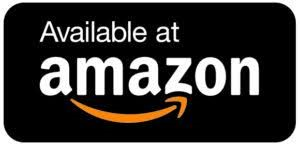 I just received a new Sphero SPRK+ that will go along with my BB-8 the Star Wars Droid.  It is part of the family of robotic devices from Sphero.com that you can control with a smartphone or tablet app and then also program them. 
For younger kids just starting out the app is a cool way to just start having fun and learning the foundations of controlling a robot.  Then you can step it up by learning to code Macros (think of a to-do list approach), OrbBasic, and the OVAL (a full programming language).
Ages:  10 yrs and up
What: A coding board game that comes with 120 challenges of increasing difficulty.
Why I Like It:  A great game that gets kids thinking at a GREAT PRICE.  In cybersecurity, you have to learn to think one step (if not more) ahead than your adversary Black Hat Hacker.  This is a great alternative for that kid you want to explore the high job growth field of cybersecurity.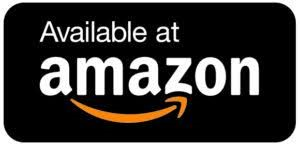 Ages:  12 yrs and up
What: Build and code one of the most intelligent and powerful Lego Mindstorm kits.
Why I Like It:  It says 13 to 15 but I do think it is accessible for 12 year olds.  These kits are found in coding and robotic camps, classrooms, and colleges.  It is packed with a powerful mircoprocessor chip (ARM9) and has sensors you can program.  I have seen classes install difference operating systems and program these devices with Java. 
Even though this is a toy….it has tremendous possibilities for kids who are very interested and love to tinker.
Ages:  14 yrs and up
What: An easy and safe to pilot programmable drone.
Why I Like It: I have used this particular drone to teach coding. You can use the app and if you have an Apple device, use the block coding tools. There are also several websites that have interfaces to program.  Or if you are into learning how to code, you can write the software using a Raspberry Pi and send the commands to the drone. This drone is A LOT OF FUN!!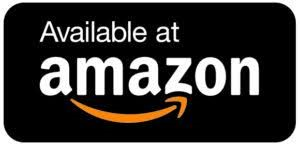 Merry Christmas and Happy Holidays everyone!!!

Mr. Fred
Start Coding Today In 5 Minutes!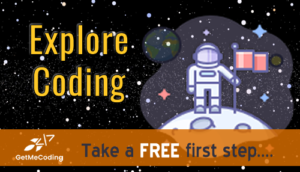 Take 5 minutes and try a FREE coding activity!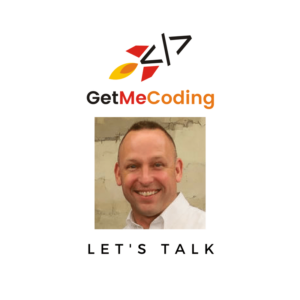 If you are a teacher or someone looking to help others learn to code, let me help you.