What is GETMECODING.COM??
Getmecoding.com was created by me, Fred Aebli, to be part of a solution. Having witnessed a growing demand for information technology professionals for over a decade, in particular, software developers, and a decline in the number of young people considering this to be a career possibility, I thought something more can be done.
What is Coding?
It is a term that means SOFTWARE PROGRAMMING.
Why GetMeCoding?
It is a place where I can help you learn and give advice on a pathway for learning how to program and use technology.
Who can use GetMeCoding.com?
Parents, young people, teachers, and anyone interested in learning coding.
Why you, "Mr. Fred"?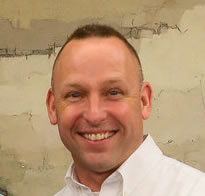 Having taught in higher education for over 18 years and kids camps for 10 years, I have learned a few things along the way and I want to share them.
Comment from the Mom of one of my students:
"Hi! I wanted to let you know what a great impact you are making on Ian with your coding class. On the ride home today he could not stop talking…Fred wanted to be an astronaut, Fred saw Star Wars, Fred started programming when he was a kid…."     – Julie B.
Unlock the mystery about learning how to code.
(I use these FREE tools with all my students.)
I like to build stuff
— Mr. Fred
A Little About My Journey....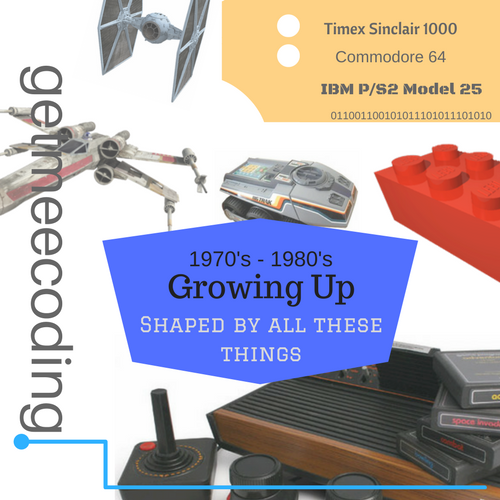 As a kid raised in the 1970's and 80's, I have seen the dawn of personal computing and was amazed by coin operated video games, Star Wars, and space exploration. Fortunately, I had a supportive person in my life, my Mom, who kept me on track to have a goal.
Upon completion of my computer science/math degree from Penn State University, I went into the United States Marine Corps where I traveled the world as a young military officer. My passion for technology grew and after completing my advanced degree, I pursued a career as a technologist and began developing software.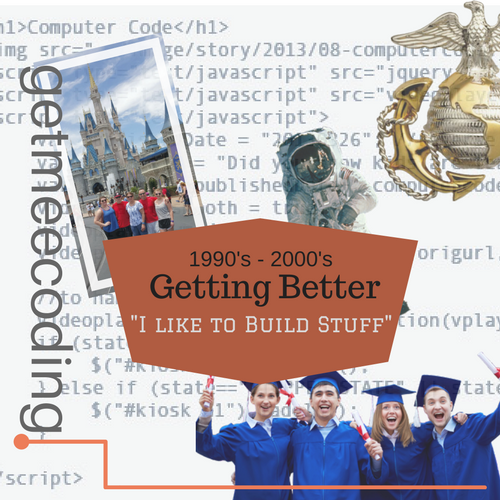 I would not have ever begun my career in teaching and pursuing my passion further if it weren't for my family. My wife, Jen, and my three children, Jordan, Jillian, and Jake are what drive me to make a better version of myself and ultimately help others also make better versions of themselves. No one ever said it would be easy but I also believe it can be fun.
I caught the 'bug' for teaching one evening after I visited with my college computer science professor who offered the chance to teach an evening course (Thank you Rich for all you have done for me!). Sixteen years later, I found myself teaching many different courses to include programming, database development, website design, project management, user interface design and emerging technology.
I want to use what I have learned to help you.  It really is that simple.
Get started with these FREE Coding Resources